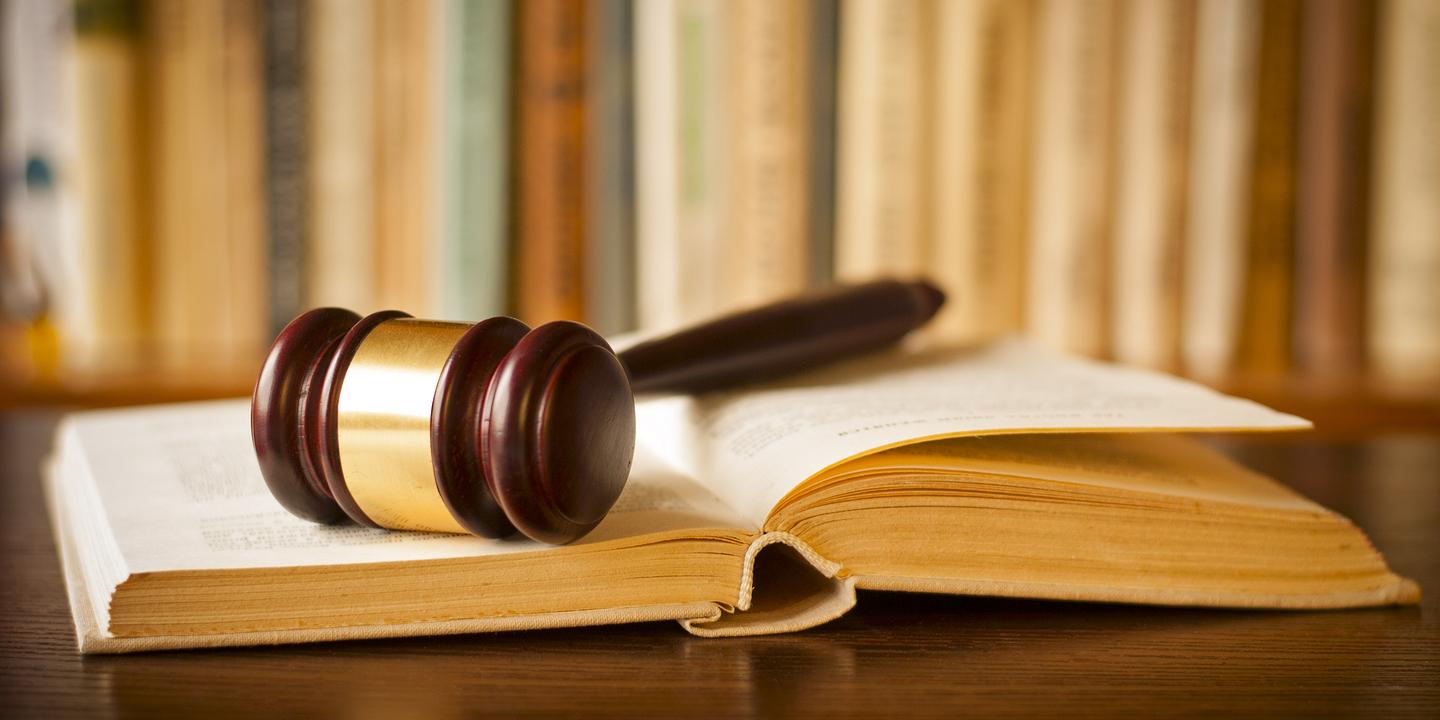 FORT LAUDERDALE — Two airplane passengers are suing Dynamic International Airways LLC and Capt. Todd Thielbar, a pilot, for alleged negligence.
Domenico Scire and Dina Mangiaracina De Scire filed a complaint on Aug. 5 in the Broward County Circuit Court, alleging that the defendants failed to exercise the standard of care and skill required to operate an aircraft.
According to the complaint, the plaintiffs allege that they have suffered severe and permanent injuries, endured mental anguish and terror, fear of impending death and other emotional and psychological injuries due to being onboard an aircraft that allegedly caught fire while taxiing for departure.
The plaintiffs hold the defendants responsible for allegedly failing to properly operate and maintain the aircraft, and for allegedly failing to take all necessary measures to avoid injuries.
The plaintiffs request a trial by jury and seek judgment against the defendants for all compensatory damages, together with interest, costs, attorney's fees and other relief that the court deems just. They are represented by Russell A. Dohan and Hernando V. Pineres of Dohan Law Group PA in Coral Gables.
Broward County Circuit Court case number 17-C-14900