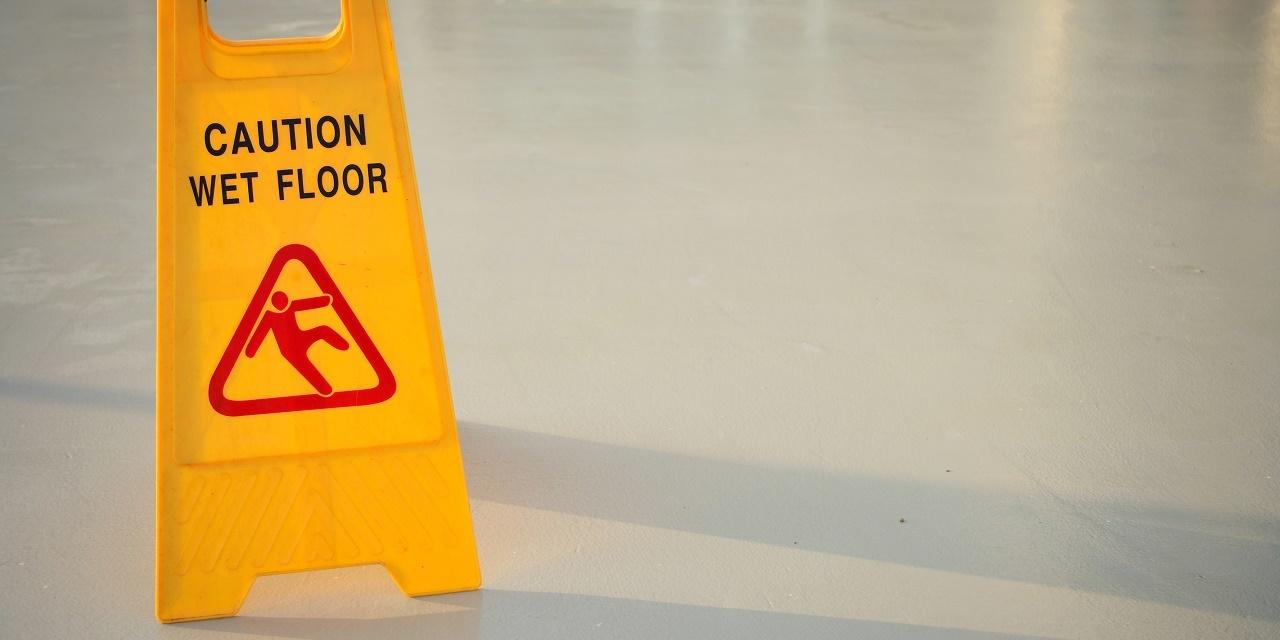 FORT LAUDERDALE — An individual is suing Western Beef a/k/a Western Beef Supermarket for alleged negligence.
Kamla Seegobin filed a complaint on Aug. 2 in the Broward County Circuit Court, alleging that the defendant failed to follow applicable safety guidelines and regulations.
According to the complaint, the plaintiff alleges that she was on the defendant's property on Sept. 29, 2015 when she allegedly slipped and fell on a liquid substance that allegedly was left on the floor. The plaintiff claims that the fall resulted in pain, suffering, including disability, mental anguish and the aggravation of a pre-existing condition.
The plaintiff holds the defendant responsible for allegedly allowing the hazardous condition to remain on the premises, failing to warn the general public of the dangerous condition and for allegedly failing to remedy it.
The plaintiff requests a trial by jury and seeks judgment against the defendant for damages, court costs, attorney's fees and any other relief the court deems just. She is represented by Demian Goldstraj of The Goldstar Firm PL in Miami.
Broward County Circuit Court case number 17-C-14706