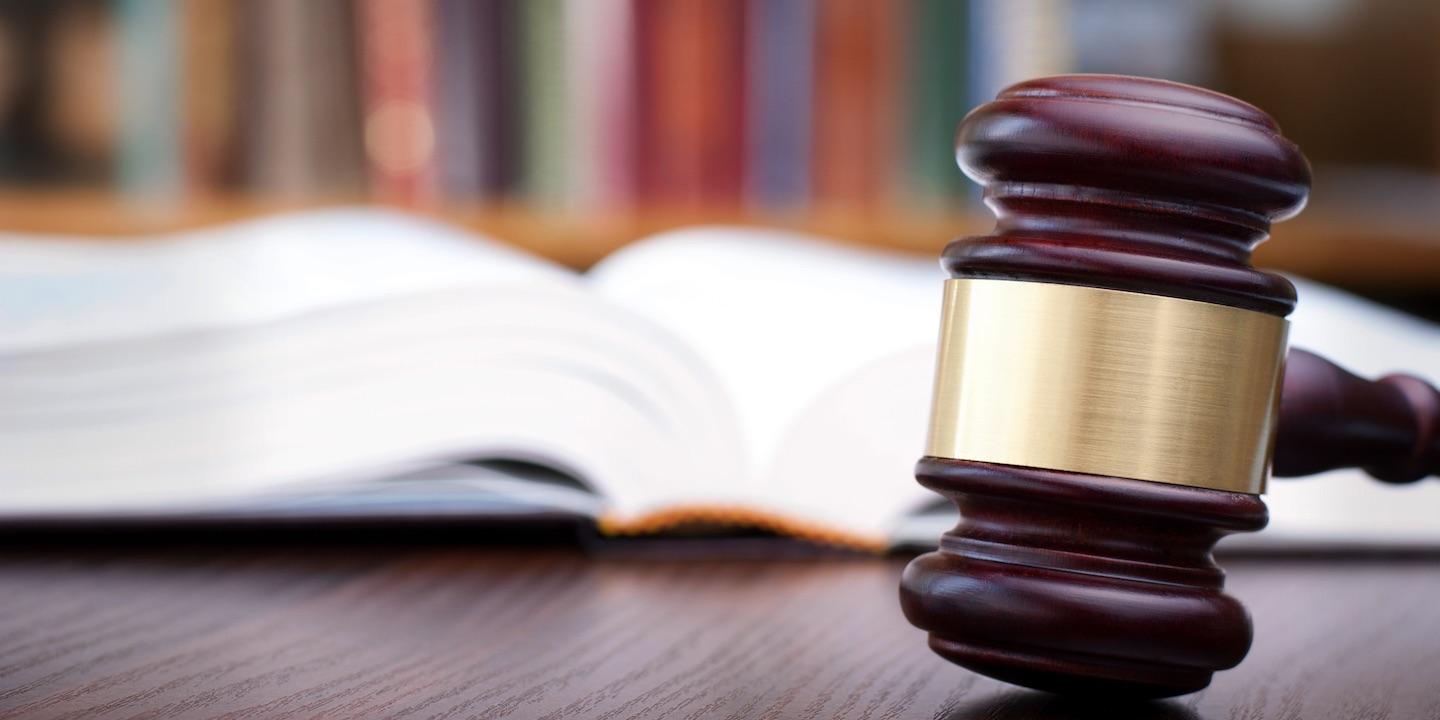 ORLANDO — A man is suing Davina K. Leu for alleged malicious prosecution, defamation and theft.
Jeffery D. Leu filed a complaint on Aug. 3 in the Orange County Circuit Court, alleging that the defendant breached her duty of good faith and fair dealing.
According to the complaint, the plaintiff alleges that he was arrested on Feb. 25, 2016 and criminal proceedings allegedly were filed against him on false accusations by the defendant that she was a victim of domestic violence, and that he allegedly threatened and attempted to kill her with his automobile.
Though the criminal proceeding allegedly terminated in his favor, he allegedly suffered significant damage as a result of the defendant's alleged conduct, including loss of reputation, loss of income and opportunities as well as economic damages from the withdrawal of money from his bank account without his consent.
The plaintiff holds the defendant responsible for allegedly attempting to inflict harm upon him, disregarding his rights and liberties and for allegedly failing to take any corrective action to rescind the false statements.
The plaintiff requests a trial by jury and seeks judgment in his favor for all economic damages and non-economic damages for all amounts found due and owing, an order partitioning their property and costs of action. He is represented by William E. Ruffier of Dellecker Wilson King McKenna Ruffier & Sos in Orlando.
Orange County Circuit Court case number 17-C-7117