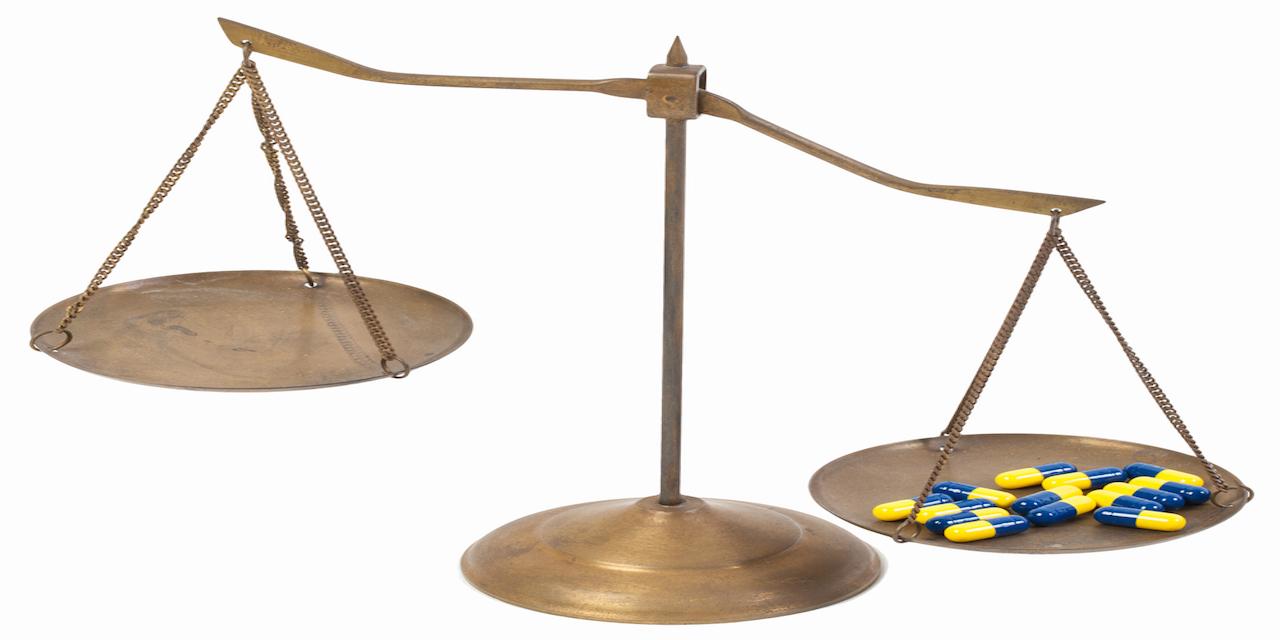 TALLAHASSEE — The Florida First District Court of Appeal has overturned an order in a workers' compensation case, ruling that a worker forfeited his right to benefits for a workplace accident after he offered conflicting details about his medical history and the cause of his injuries.
Cal-Maine Foods had appealed the ruling by the Judge of Compensation Claims (JCC) to reject multiple defenses to compensability of a work accident and related benefits.
"The JCC erred in rejecting misrepresentation defenses, we agree and reverse," Judge M. Kemmerly Thomas wrote in the appeals court's opinion, with Chief Judge Brad Thomas and Judge T. Kent Wetherell concurring. "Accordingly, it is unnecessary to address the remaining issues on appeal."
The case stems from an accident that occurred on Nov. 2, 2014. Robert Howard was working for Cal-Maine Foods when the brakes failed on a front-end loader he was driving. He jumped from the machine and was injured.
There was conflicting testimony as to whether Howard reported any injuries to the company at the time of the accident.
Cal-Maine later fired Howard for reasons unrelated to the accident.
In August 2015, following the termination, Howard filed a petition for benefits, seeking payment of temporary total disability or temporary partial disability benefits and authorization of a neurological/orthopedic physician to evaluate and treat his lower back symptoms.
Howard listed the November 2014 accident as the basis for the injuries.
During his first deposition in May 2015, Howard testified that the injuries resulting from the work accident included a broken nose, orbital fractures, concussion with brain injury and herniated discs of the neck and lower back. He requested surgery for facial fractures and treatment for his neck and back.
In his testimony, Howard said that when he jumped from the machine, he hit his left shoulder on the rear left tire, which spun him around causing him to strike his face on asphalt. He described injuries specifically to the right eye and socket as well as bleeding scrapes over his left eye.
During a second deposition seven months later, Howard gave sworn testimony that his injuries from the accident included the eye socket, nose, neck, middle and lower back. However, he advised that as of the second deposition, his nose and eye injuries had healed. He complained of constant neck pain.
Howard didn't seek medical treatment after the accident. He waited until a month after his termination, which occurred two months after the November 2014 accident.
Howard received initial medical treatment on Jan. 22, 2015 at Shands Hospital. He claimed to have a head injury and pain that affected his memory and resulted in a headache after he was hit in the head with a baseball bat eight days before coming to the hospital.
During the second deposition when confronted with the hospital records, Howard testified that his description of the baseball bat incident was false and contrived. He asserted he later "corrected" this false account and told the hospital staff the injuries actually occurred from an accident at work.
On Feb. 4, 2015, the worker proceeded to the Wesley Chapel Hospital Emergency Room, where he was seen for facial pain, advising medical personnel that he received a facial fracture "one month earlier."
Howard requested pain medications and denied back pain or headaches. He did not report a work accident.
In March 2015, Howard was evaluated by Dr. Robert Martinez, a neurologist. He complained of neck, middle and lower back pain and confusion due to the work accident. At that evaluation, he denied any history of neck or back pain or similar injuries before the accident. He didn't mention the baseball bat incident.
On Nov. 11, 2015, Howard got an examination from Dr. Jorge Inga, a neurosurgeon. He complained of pain radiating down his right leg, lower back, cervical spine, shoulder and right facial pain. During this evaluation, he claimed the Nov. 2, 2014 accident was the source of his symptoms.
Although the JCC determined that Howard had committed multiple misrepresentations in his testimony, the JCC ultimately declined to terminate his entitlement to workers' compensation benefits. The appellate court, however, disagreed.
"Specifically, the JCC held the misrepresentations were moot and not committed for the 'purpose of obtaining workers' compensation benefits,'" Thomas wrote in the appellate court decision. "We disagree and reverse."
Editor's note: The original version of this story incorrectly identified the judge who wrote the First District Court of Appeal opinion. This has been corrected.