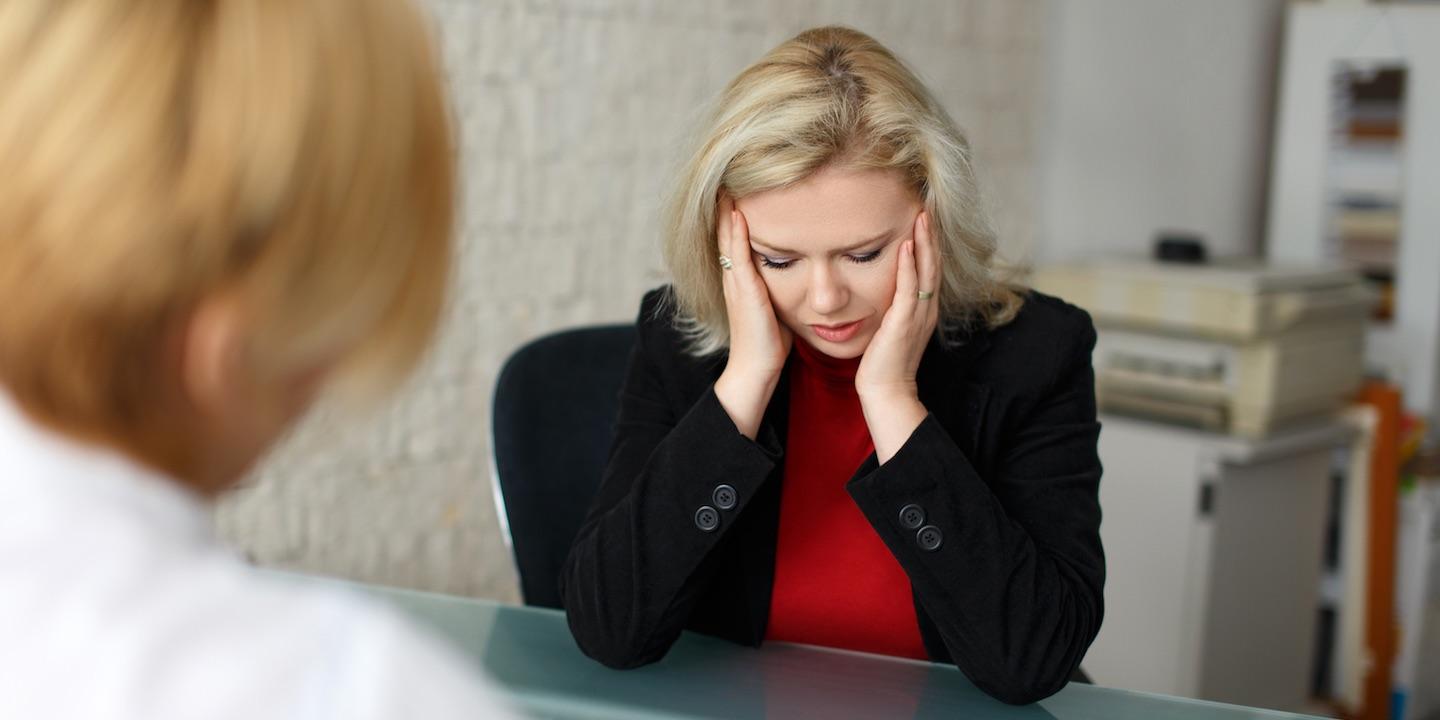 ORLANDO — A former employee is suing Rohen Griffin and Insite Orlando One LLC d/b/a CoCo Key Hotel and Water Resort for alleged assault, negligent entrustment and wrongful termination.
Courtney Boldwin Joseph filed a complaint on July 21 in the Orange County Circuit Court, alleging that the defendants failed to provide a safe work environment for its employees.
According to the complaint, the plaintiff alleges that he suffered emotional pain and suffering as a result of two attempted knife attacks and verbal threats by Griffin while they were CoCo Key employees. The plaintiff claims that he was further damaged from his employer's alleged lack of initiative to protect its employees and for allegedly retaliating against him by terminating his employment after he allegedly reported the incidents to police.
The plaintiff holds the defendants responsible for allegedly failing protecting its employees from individuals with known violent tendencies, take prompt investigation and appropriate action and for allegedly terminating the plaintiff for reporting the incident to law enforcement.
The plaintiff requests a trial by jury and seeks judgment and damages against the defendants for compensatory damages and other relief that is provided for by law and the court deems appropriate. He is represented by Jerry Girley of the Girley Law Firm PA in Orlando.
Orange County Circuit Court case number 17-C-7024