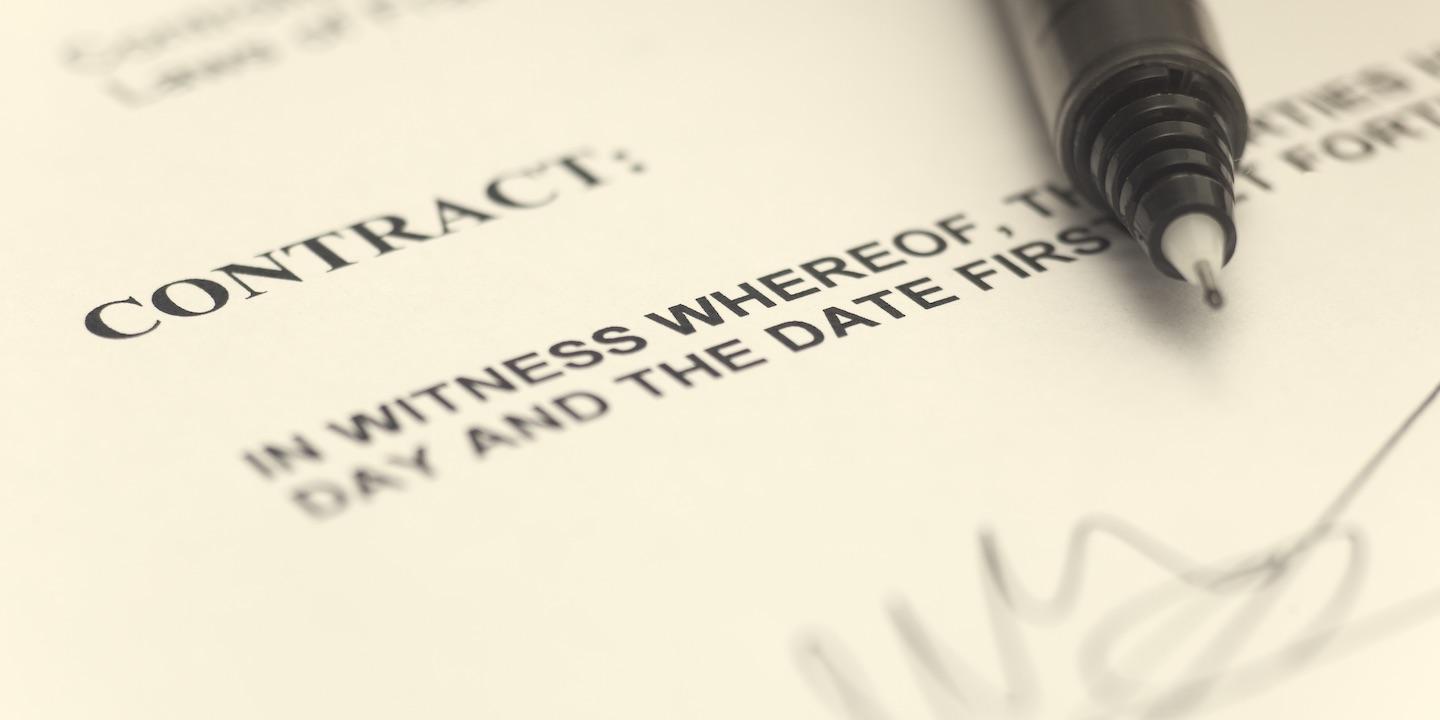 ORLANDO — A law firm is suing Zirkelbach Construction Inc. and Zirkelbach Construction LLC for alleged breach of contract.
Kirwin Norris PA filed a complaint on July 21 in the Orange County Circuit Court, alleging that the defendants breached their duty of good faith and fair dealing.
According to the complaint, the plaintiff alleges that it was retained by the defendants to provide legal services and representation involving disputes in billings, other legal disputes and various construction projects. However, legal fees amounting to $136,852.44 allegedly remain unpaid to date, causing economic damages to the plaintiff.
The plaintiff holds the defendants responsible for allegedly breaching the contract by refusing or otherwise failing to make payments to the plaintiff.
The plaintiff requests a trial by jury and seeks judgment against the defendants for damages in the amount of $136,852.44 plus pre-judgment interest, court costs and for any further relief the court deems necessary. They are represented by Brian P. Kirwin and April A. Atkins of Kirwin Norris PA in Orlando.
Orange County Circuit Court case number 17-C-6682