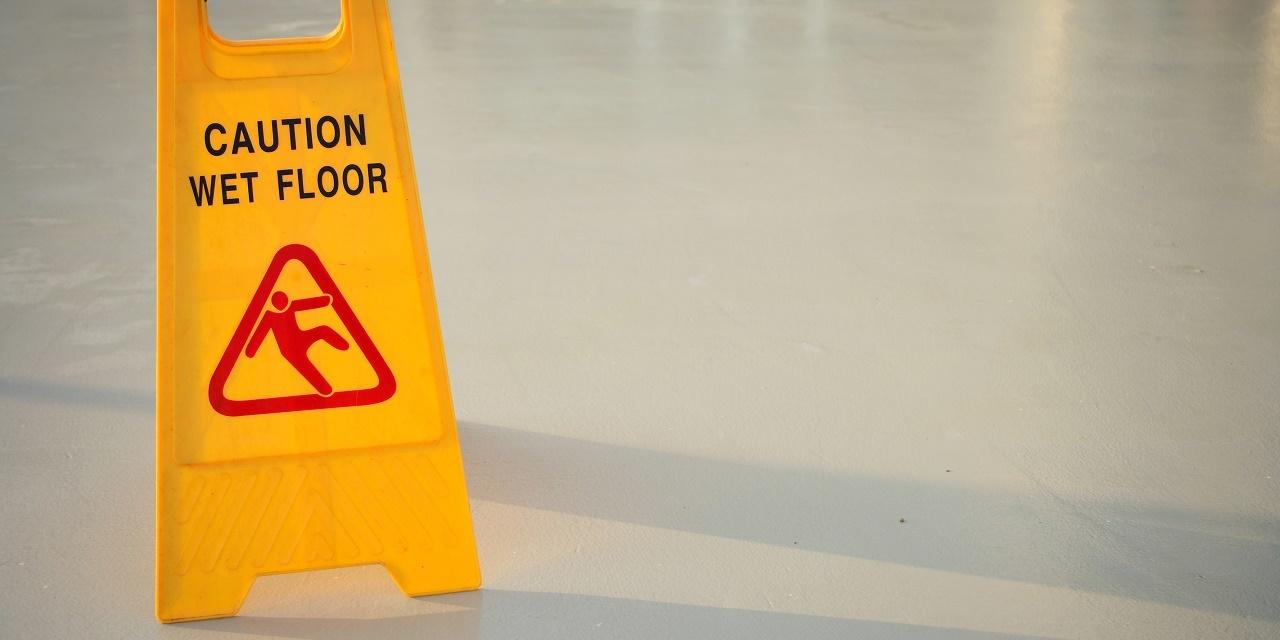 ORLANDO — A parent is suing KRG Hunter's Creek LLC, Divisions Inc. and O'Donnell Builders for alleged negligence and liability.
Nadia Jones filed a complaint on July 19 in the Orange County Circuit Court, alleging that the defendants failed to provide a safe environment for its business invitees.
According to the complaint, the plaintiff alleges that she and her minor child were on the defendants' property , on July 18, 2016 when the minor child allegedly slipped and fell on a substance on the floor, allegedly sustaining significant injuries, pain and suffering, disability, disfigurement, mental anguish, the aggravation of a pre-existing condition and loss of earnings.
The plaintiff holds the defendants responsible for allegedly failing to enforce safety in the area where patrons routinely walk, provide adequate signs that warned of the dangerous condition and for allegedly failing to correct a dangerous condition.
The plaintiff requests a trial by jury and seeks judgment against the defendants for damages in excess of $15,000, costs, interest and attorney's fees. She is represented by Bruce W. Batts of Batts-Daniels Law PLLC in Orlando.
Orange County Circuit Court case number 17-C-6627