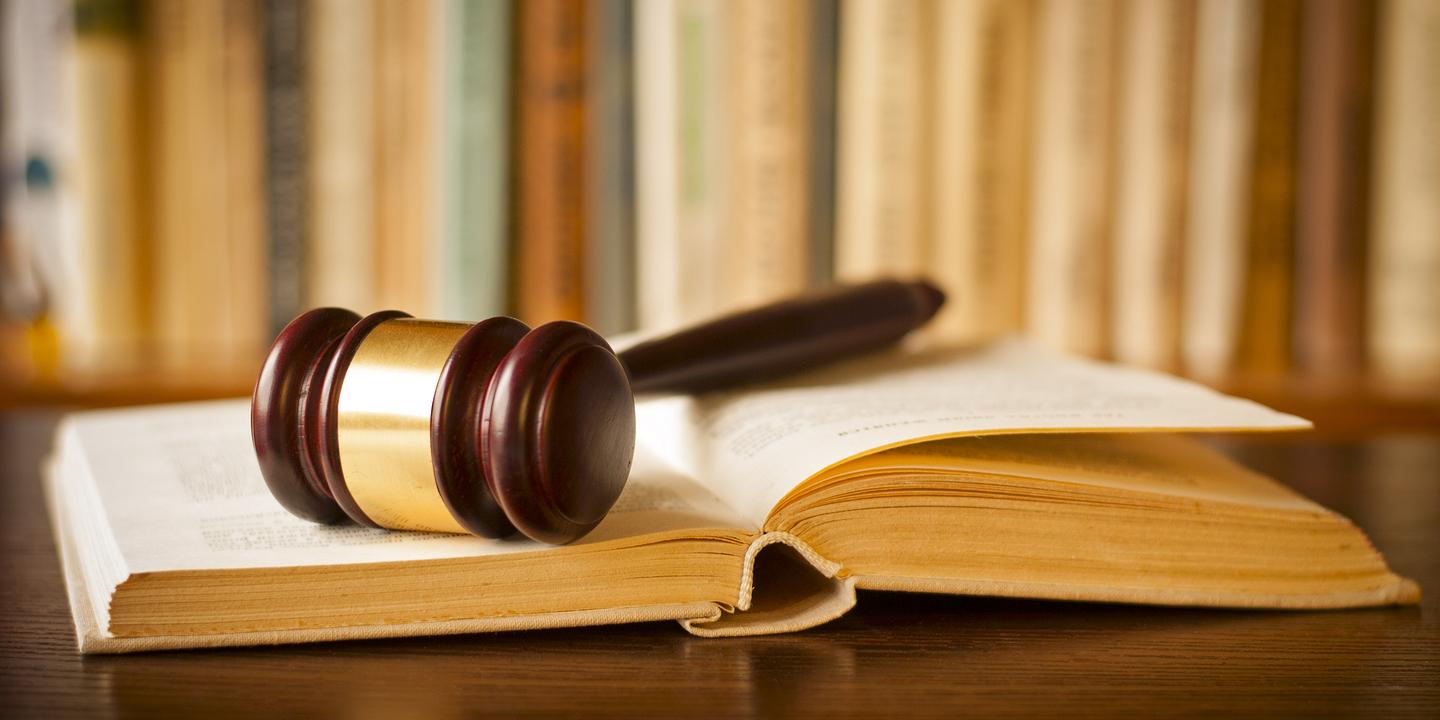 ORLANDO — A theme park guest is suing Walt Disney Parks and Resorts US Inc. d/b/a Magic Kingdom for alleged breach of contract.
Lesli Welch filed a complaint on July 18 in the Orange County Circuit Court, alleging that the defendant failed to provide a safe environment for its guests.
According to the complaint, the plaintiff alleges that she was walking along the premises owned by the defendant on June 9, 2016 when she struck her head on a dangerously low hanging concrete support, allegedly sustaining disability and disfigurement, mental anguish and the aggravation of a pre-existing condition.
The plaintiff holds the defendant responsible for allegedly failing to warn guests of the presence of low hanging structures, and for allegedly failing to maintain pedestrian walkways and structures in a safe condition.
The plaintiff requests a trial by jury and seeks judgment against the defendant for general damages, costs and any further relief the court may deem proper. She is represented by Mark H. Wright of Jayson, Farthing, Skafidas & Wright PA in Tampa.
Orange County Circuit Court case number 17-C-6716