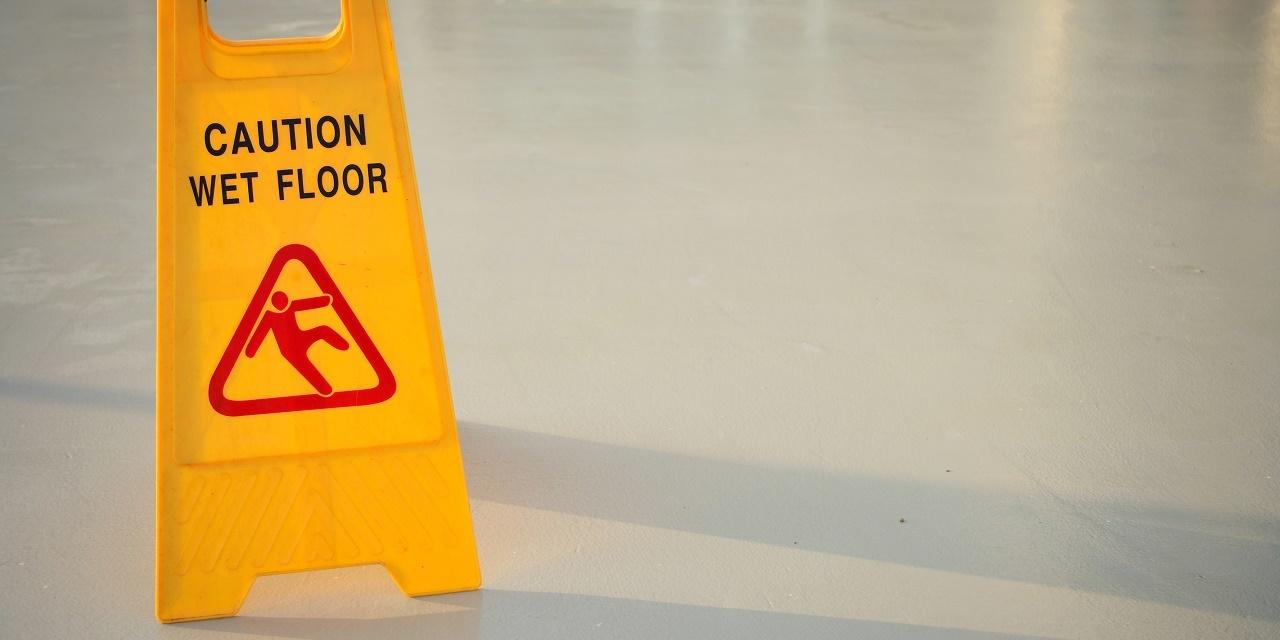 ORLANDO — A store patron is suing Costco Wholesale Corporation for alleged negligence.
Dominica Speigle filed a complaint on July 14 in the Orange County Circuit Court, alleging that the defendant failed to provide a safe environment for its patrons.
According to the complaint, the plaintiff alleges that she was at defendant's store on June 17, 2016 when she allegedly slipped and fell on a substance on the floor, allegedly suffering physical and mental pain, impairment, scarring and disfigurement, aggravation of a pre-existing condition, inconvenience and medical expenses.
The plaintiff holds the defendant responsible for allegedly failing to warn her of the dangerous conditions, and for allegedly failing to remedy the condition.
The plaintiff requests a trial by jury and seeks judgment against the defendant for damages in excess of $15,000. She is represented by David Kerce of Farah & Farah PA in Daytona Beach.
Orange County Circuit Court case number 17-C-6460