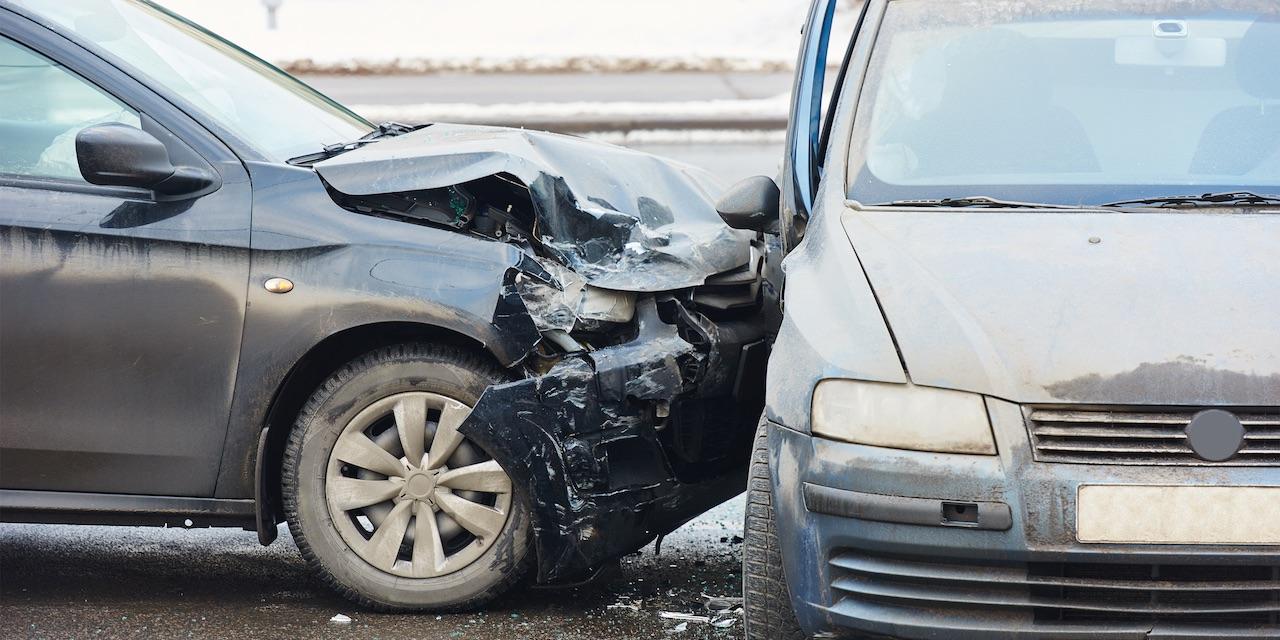 ORLANDO – An Orlando couple has filed suit against two individuals, an insurance company and a fitness center after their minor child was allegedly injured in two unrelated incidents.
Gregory and Kimi Tucker filed a complaint on June 29 in the 9th Judicial Circuit Court of Florida - Orange County against Kirstin Hanna Hooper, Rozalia Deborde, Progressive Select Insurance Co., and Florida Fitness Center LLC, doing business as Swat Workout Fitness Center, alleging negligence.
According to the complaint, the plaintiffs allege that their minor child was injured in an auto accident on Aug. 8, 2015, caused by the negligence of Hooper, who was operating a vehicle owned by Deborde. They also allege he sustained physical and mental pain and suffering as a result of a jui jitsu injury caused by Florida Fitness Center on Jan. 31, 2015.
The plaintiffs seek judgment against the defendants for an amount of more than $15,000, plus costs, interest and attorney's fees. They are represented by Robert N. Hemphill of Cullen & Hemphill PLC in Winter Park.
9th Judicial Circuit Court of Florida - Orange County case number 17-C-5993