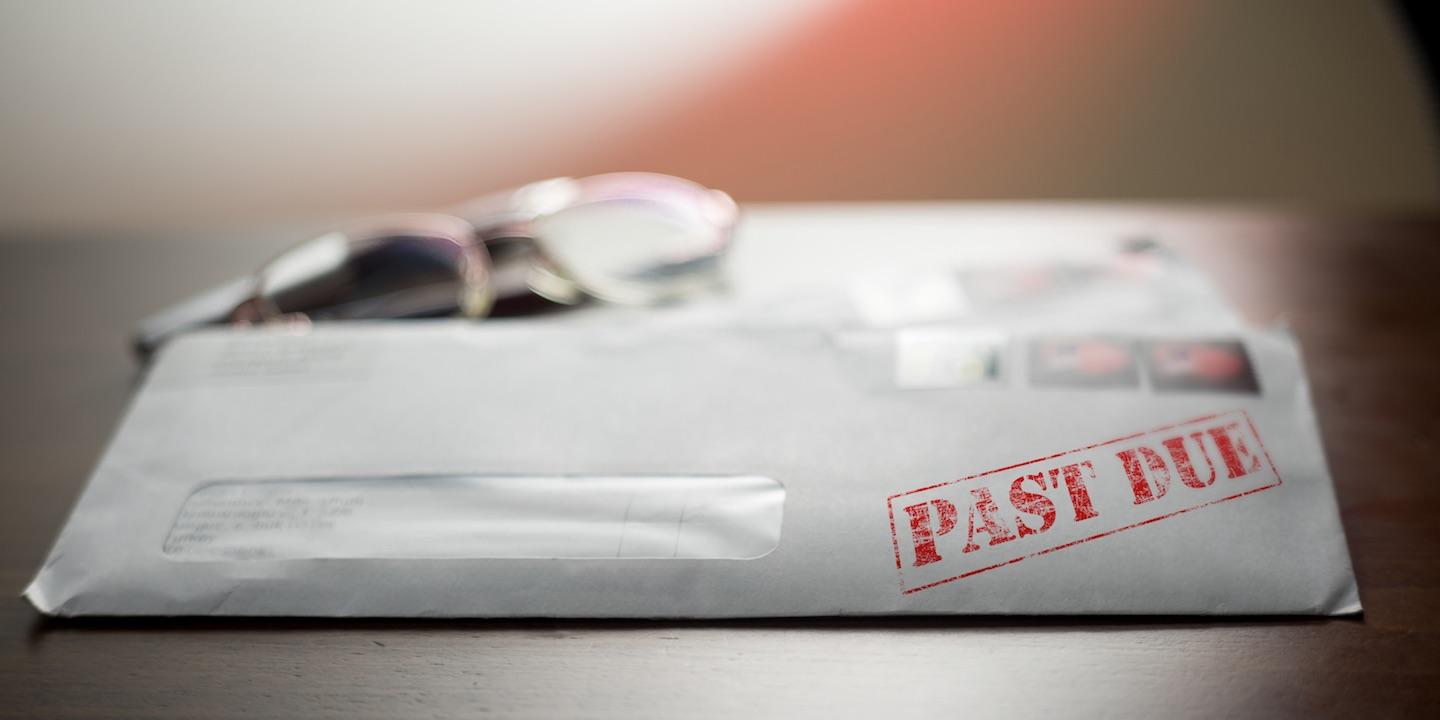 ORLANDO — A landlord is suing Luis Jimenez and Lisa Nunez for alleged breach of contract.
Sergey Shashelev filed a complaint on June 28 in the Orange County Circuit Court, alleging that the defendants breached their duty of good faith and fair dealing.
According to the complaint, the plaintiff alleges that he suffered economic damages on December 31 due to the defendants allegedly breaching the lease contract by abandoning the property three months earlier than the end of the lease contract, allegedly failing to pay monthly rent and late fees and for allegedly leaving the property in a disheveled state.
The plaintiff holds the defendants responsible for allegedly ruining the property, requiring plaintiff to repair and repaint the property to make it rentable and for allegedly failing to pay the balance they owed in rent and late fees.
The plaintiff requests a trial by jury and seeks judgment against the defendants for unpaid rent, damages, costs and attorney's fees. He is represented by Juliette Koves and Ruben Laboy Jr. of de Beaubien, Knight, Simmons, Mantzaris & Neal LLP in Orlando.
Orange County Circuit Court case number 17-C-7752