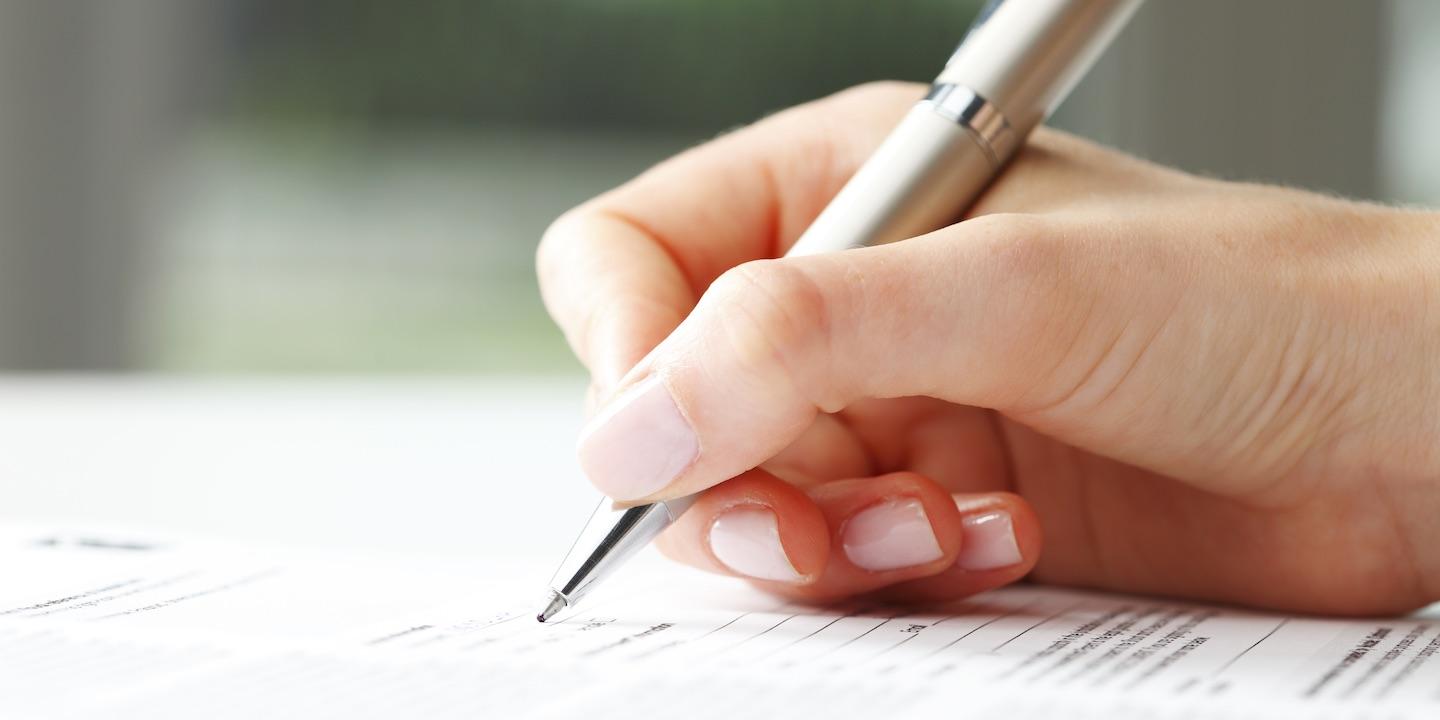 ORLANDO — A resort is suing OL Golf Company LLC, a golf club operator, for alleged breach of contract.
Orange Lake Country Club Inc. d/b/a Orange Lake Resorts filed a complaint on June 27 in the Orange County Circuit Court, alleging that the defendant breached its duty of good faith and fair dealing.
According to the complaint, the plaintiff alleges that it was significantly harmed from entering into a golf lease agreement with the defendant on Sept. 23, 2013. The agreement allegedly stipulated that the defendant was required to operate and maintain the golf club with the standards of comparable clubs or better. However, the physical condition of the property allegedly deteriorated, and the plaintiff allegedly received numerous complaints from members and patrons. The defendant, however, allegedly refused to remit the $1.5 million due under the lease.
The plaintiff holds the defendant responsible for allegedly failing to timely cure its material breaches of the lease, remit payment under the lease and perform its obligations under the lease.
The plaintiff requests a trial by jury and seeks judgment against the defendant for damages in the amount of $1.5 million, interest, attorneys' fees, costs and other relief that may be necessary. The plaintiff is represented by I. William Spivey II, Courtney M. Keller and Colin S. Baker of Greenberg Traurig PA in Orlando.
Orange County Circuit Court case number 17-C-5861