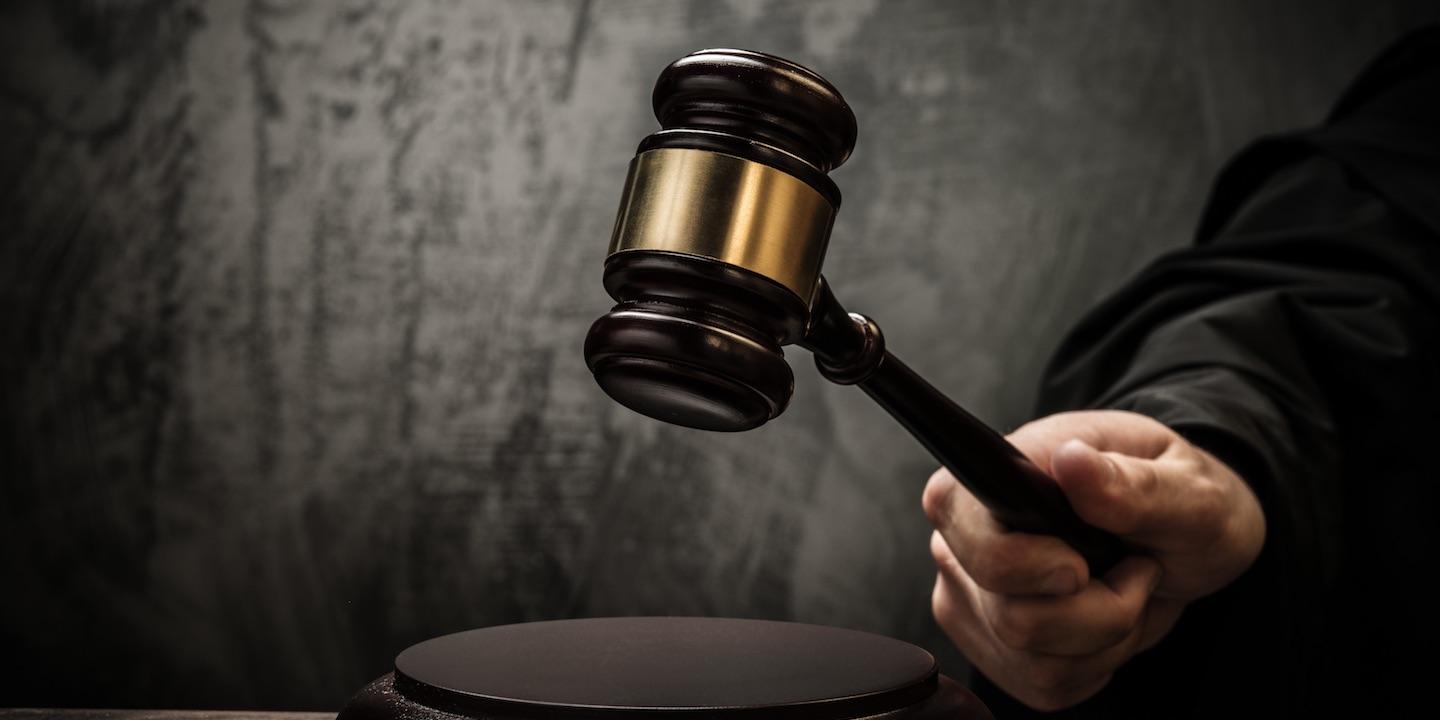 ORLANDO — A married couple is suing Mohammed A. Kasem BDS and Mohammed A. Kasem PA for alleged negligence, liability and loss of consortium.
Carol and Steven Layman filed a complaint on June 26 in the Orange County Circuit Court, alleging that the defendants failed to exercise the standard of care and skill required of medical providers and facilities.
According to the complaint, the plaintiffs allege that while Carol Layman was being treated by the defendants on June 3, 2015, Kasem allegedly lost control of the rotary drill, causing lacerations and tissue injuries in her mouth. The plaintiffs claim that she suffered emotional and physical pain and incurred medical expenses and her husband allegedly suffered the loss of his spouse's companionship, services, society, comfort and consortium.
The plaintiffs hold the defendants responsible for allegedly failing to provide Carol Layman with proper dental care and treatment, properly operate dental equipment and warn them of the risk of the procedure.
The plaintiffs request a trial by jury and seek judgment for compensatory damages against the defendants plus costs. They are represented by Mark A. Glassman of Lane & Glassman in Plantation.
Orange County Circuit Court case number 17-C-5834