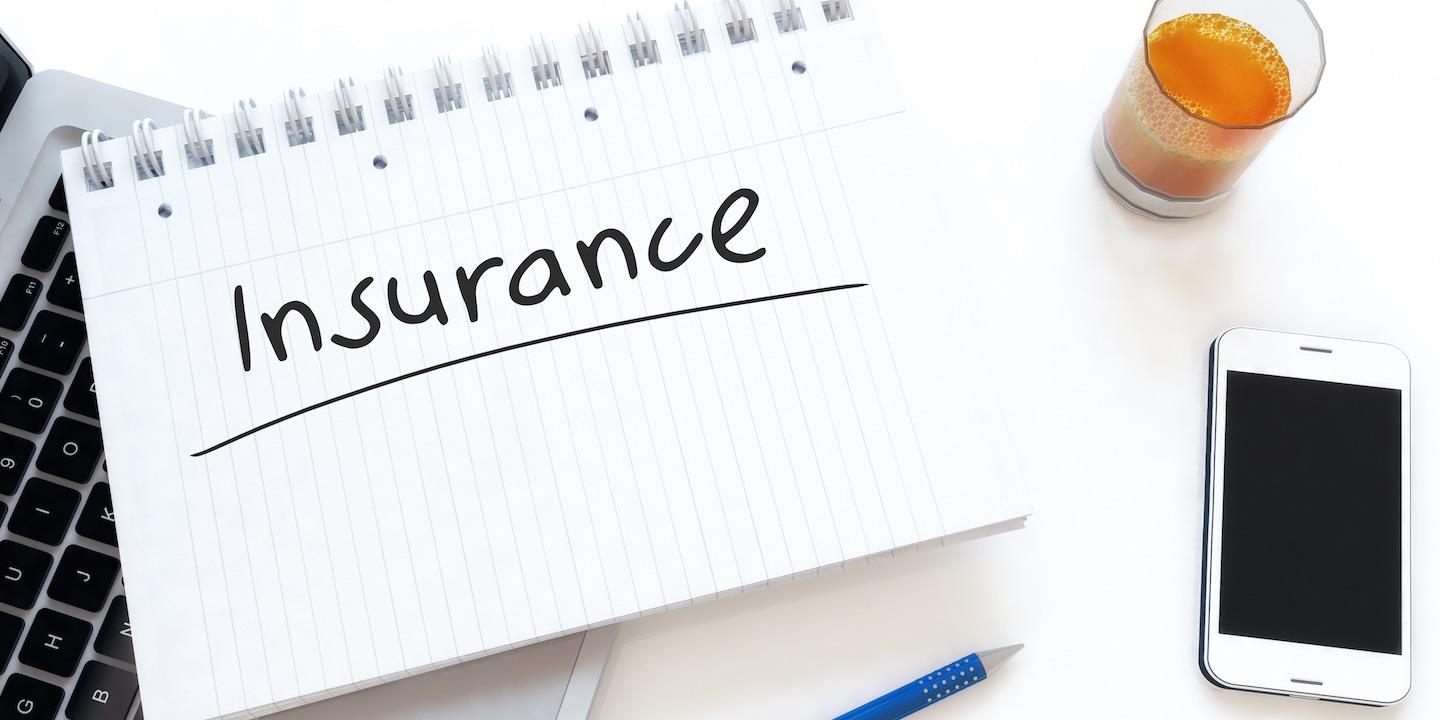 ORLANDO — Two individuals are suing Southern Fidelity Insurance Company for alleged breach of an insurance contract.
Billy Germain and Marie T. Julles filed a complaint on June 23 in the Orange County Circuit Court, alleging that the defendnat breached its duty of good faith and fair dealing.
According to the complaint, the plaintiffs allege that their property sustained damage on September 16 as a result of a leaking pipe in the property's kitchen. Though the plaintiffs allegedly submitted all necessary forms and performed all conditions in order to recover expenses under the policy, the defendant allegedly refused to pay for all of their losses.
The plaintiffs hold the defendant responsible for allegedly failing to fully and properly reimburse them for the covered loss, and for requiring them to retain and pay for legal counsel.
The plaintiffs request a trial by jury and seek judgment against the defendant for all covered losses with interest on any overdue payments, attorneys' fees and costs and other relief the court deems appropriate. They are represented by Daniel Gutierrez of Daniel Gutierrez PA in Orlando.
Orange County Circuit Court case number 17-C-5797