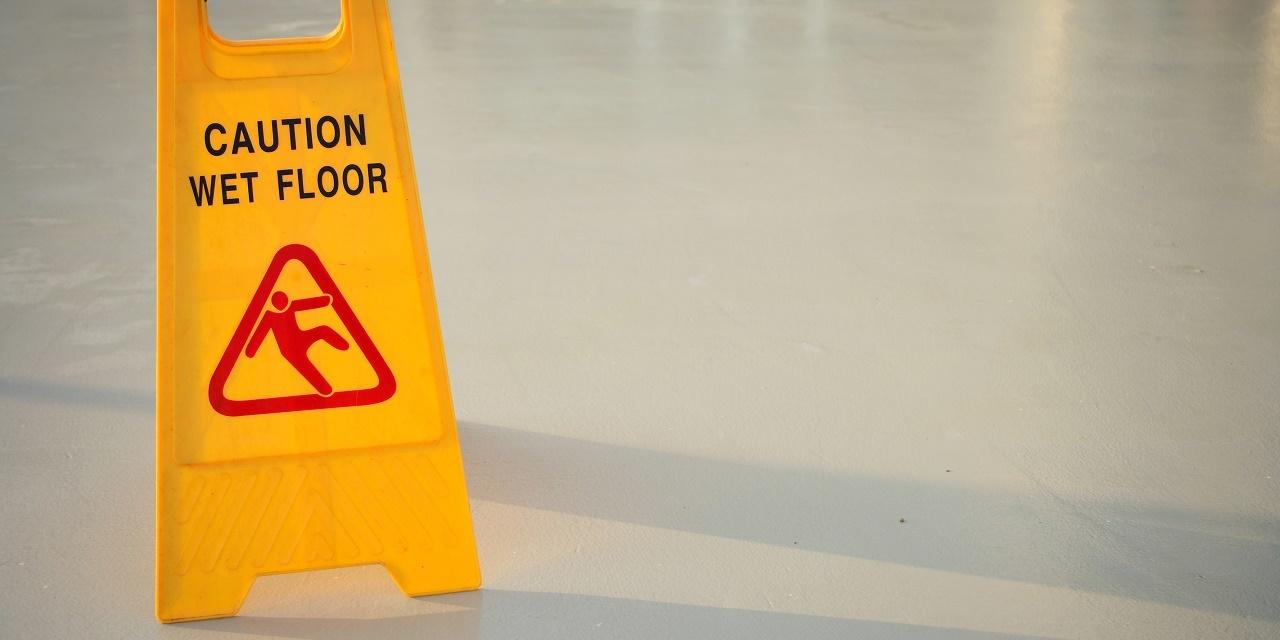 CLEARWATER — A customer is suing Outback Steakhouse of Florida LLC for allegedly taking insufficient measures to prevent injuries.
Alberta Harter filed a complaint on June 29 in the Sixth Judicial Circuit of Florida - Pinellas County, alleging that the defendant failed to maintain its floors in a reasonably safe condition.
According to the complaint, the plaintiff alleges that he was a customer at the defendant's restaurant on Aug. 13, 2004 when she slipped and fell on a foreign substance on the floor. She allegedly sustained injuries, pain and suffering, hospital and medical expenses, lost wages and mental anguish. The plaintiff holds the defendant responsible for allegedly creating a dangerous condition on its premises and for failing to provide warning signs around the area where she fell.
The plaintiff requests a trial by jury and seeks damages exceeding $15,000 plus costs and interest and all other issues triable by jury. She is represented by Eduardo R. Latour of Latour & Associates PA in Tarpon Springs.
Sixth Judicial Circuit of Florida - Pinellas County case number 17-004078-CI