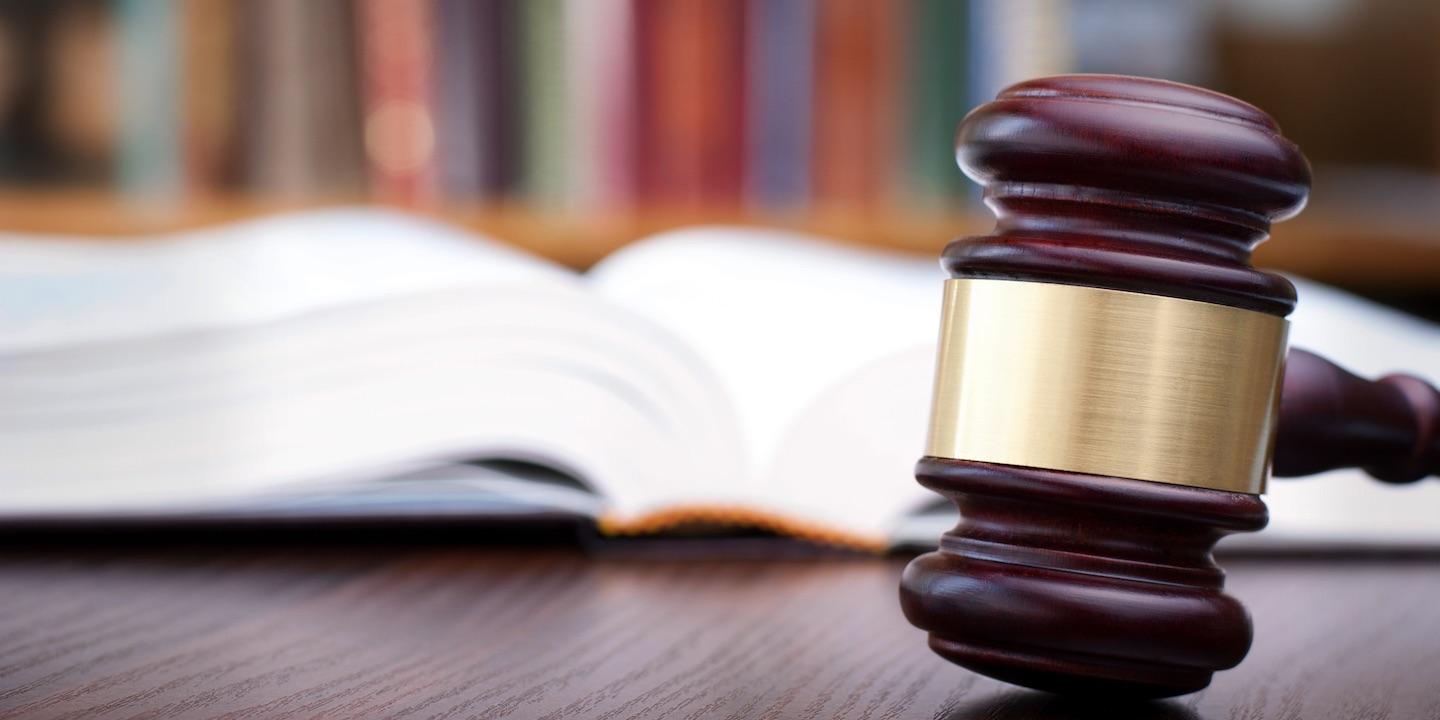 CLEARWATER – A Pinellas County woman has filed suit against a school alleging a head injury sustained there has impaired her ability to focus and reduced her ability to be accepted into college.
Emily E. Wasenda filed a complaint on June 21 in the 6th Judicial Circuit of Florida - Pinellas County against Brendan Blowers and First Baptist Church of Clearwater, doing business as Calvary Christian Church High School, alleging negligence.
According to the complaint, the plaintiff was a student at the defendant's school and was attending a drama class under the direction of Blowers. The suit states that on Nov. 10, 2016, she was assisting Blowers with some scenery and she sustained severe injury when a hammer fell and struck her head.
The plaintiff holds Blowers and First Baptist Church of Clearwater responsible because Blowers allegedly negligently left the hammer on top of the ladder and subsequently moved it, causing the hammer to fall on plaintiff's head.
The plaintiff requests a trial by jury and seeks damages of more than $15,000, plus interest, costs and all issues triable by jury. She is represented by David J. Kurland of Law Office of David J. Kurland in Largo.
6th Judicial Circuit of Florida - Pinellas County case number 17-003878-CI