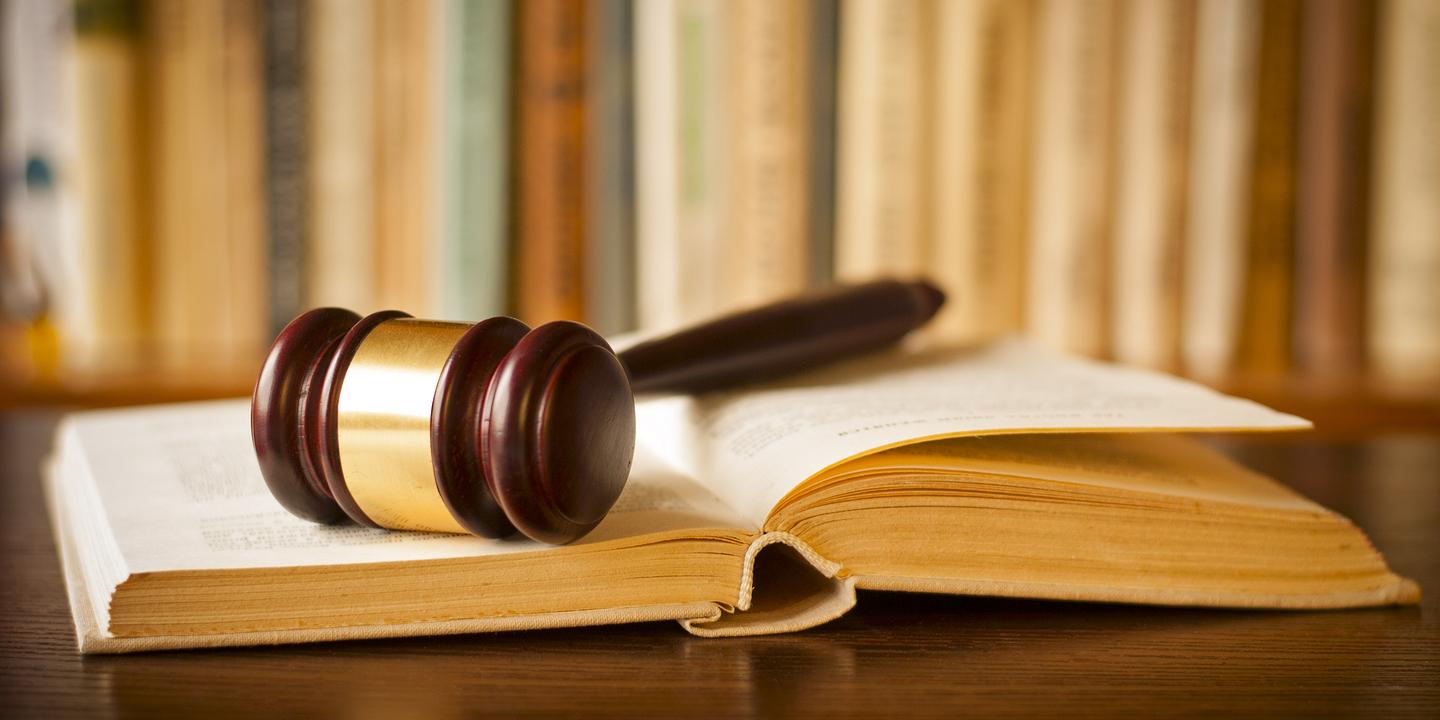 ORLANDO — A person with a disability is suing Prospect of Orlando Ltd. Co. for alleged negligence.
Kimberly Moden filed a complaint on June 21 in the Orange Circuit Court, alleging that the defendant failed to provide a safe environment for its users.
According to the complaint, the plaintiff alleges that she requested to be escorted to the restroom by an employee of the defendant on Aug. 24, 2015. When the plaintiff attempted to sit back in the wheelchair by herself, it rolled away and caused her to fall because the defendant's employee allegedly left the wheelchair unsecured. The plaintiff claims she suffered injuries due to the fall.
The plaintiff holds the defendant responsible for allegedly failing to secure the wheelchair in place or adequately assist her.
The plaintiff requests a trial by jury and seeks judgment against the defendant for damages, costs, fees and any other relief the court may deem appropriate. They are represented by Jason P. Macri of Attorneys Dell & Schaefer Chartered in Hollywood.
Orange County Circuit Court case number 17-C-5675