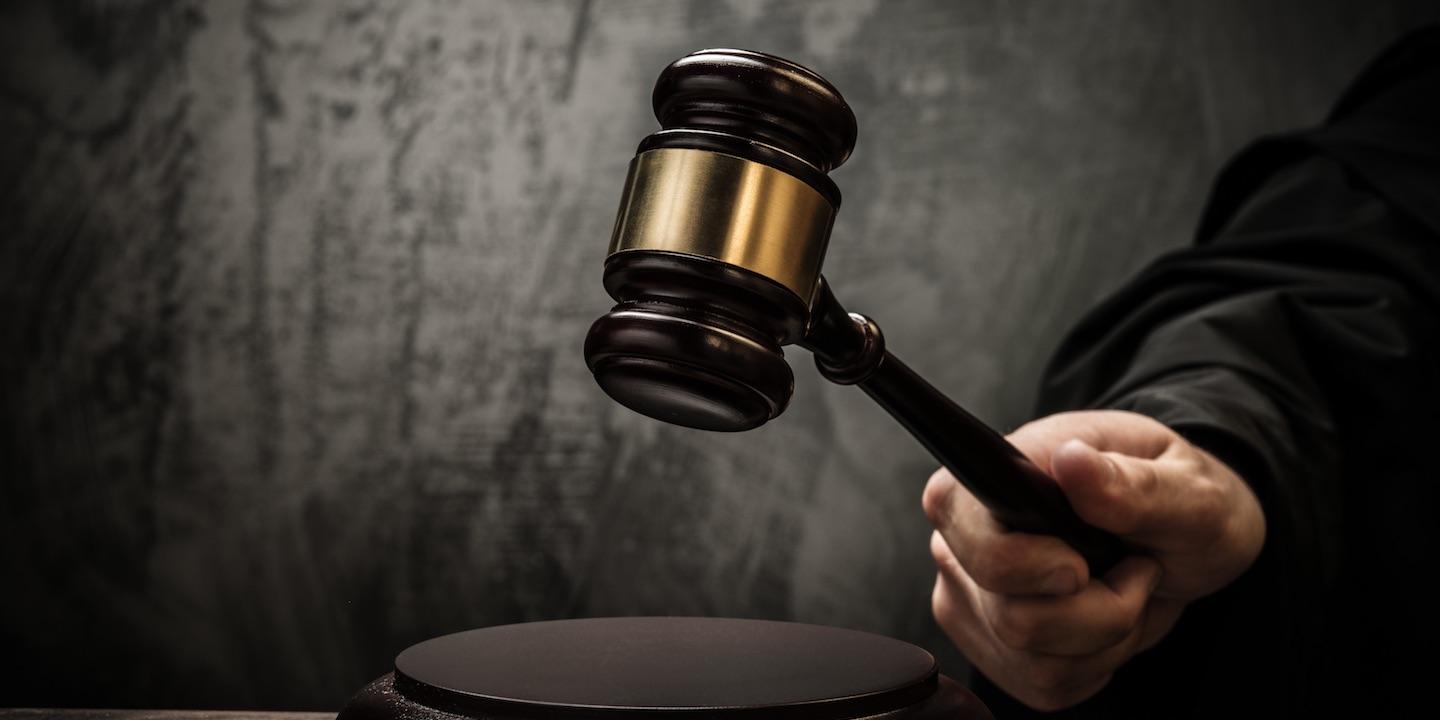 FORT LAUDERDALE — Florida residents are suing Universal Property & Casualty Insurance Company for alleged breach of contract.
Fernando Valencia and Liliana Ibanez filed a complaint on June 9 in the Broward County Circuit Court, alleging that the defendant breached its duty of good faith and fair dealing.
According to the complaint, the plaintiffs allege that their property sustained a covered loss on Aug. 30, 2016 due to water damage, causing extensive damage to the property. Thought the plaintiffs allegedly furnished timely notice of the covered loss, the defendant reportedly has yet to pay the plaintiffs' claim.
The plaintiffs hold the defendant responsible for allegedly failing to compensate them for all of the covered damages incurred and for forcing them to retain and pay for legal counsel.
The plaintiffs request a trial by jury and seek judgment in their favor for damages, interest, attorney's fees, costs and other relief the court may deem just. They are represented by Dennis N. Urbano of Greenberg Stone & Urbano in Miami.
Broward County Circuit Court case number 17-C-11118