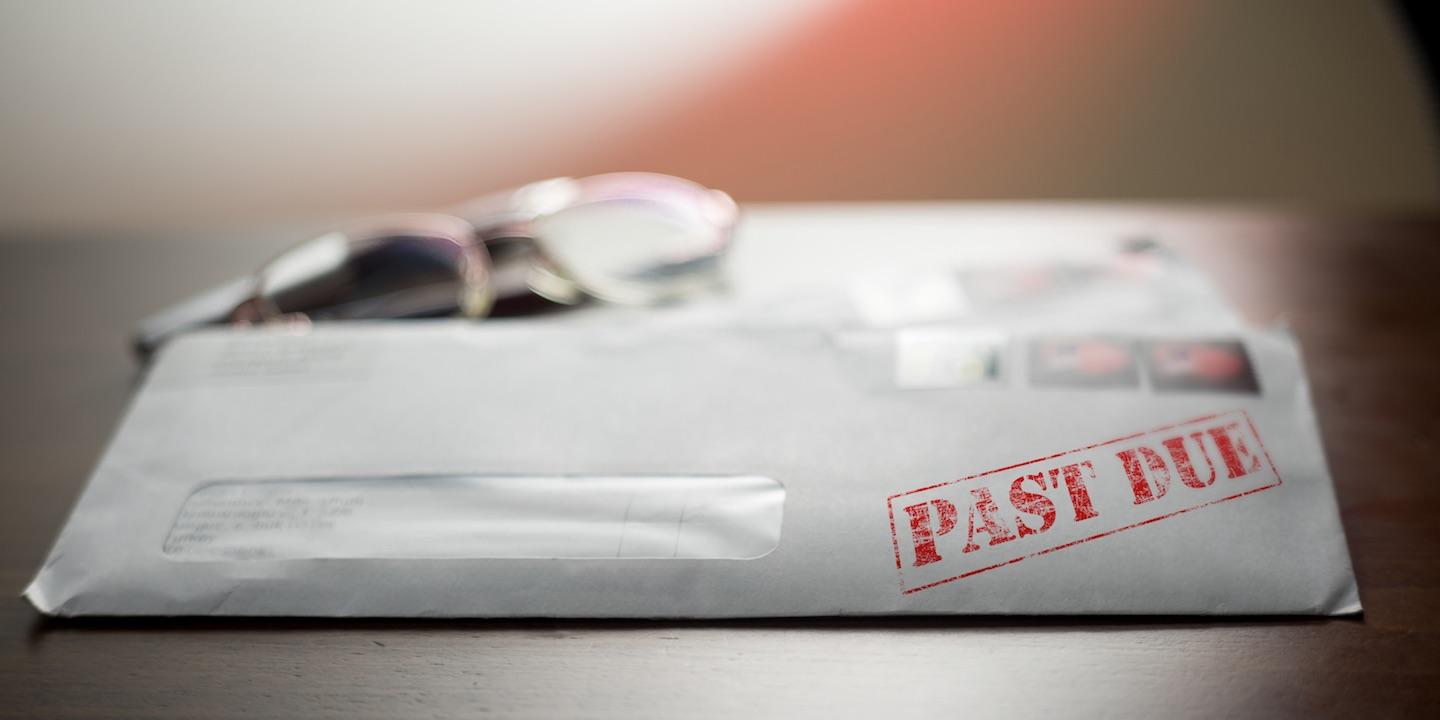 CLEARWATER – A Pinellas County resident is alleged to have failed to pay medical bills.
Bayfront HMA Medical Center LLC, doing business as Bayfront Health St. Petersburg, filed a complaint on June 21, in the 6th Judicial Circuit of Florida - Pinellas County against John Fitzgerald Johnson alleging failure to pay.
According to the complaint, the plaintiff alleges that on Nov. 5, 2015, plaintiff rendered medical treatment to defendant, who is presently indebted to plaintiff in the amount of $73,283.25. The plaintiff holds Johnson responsible because the defendant allegedly failed to make any payments for the above mentioned amount.
The plaintiff seeks judgment against defendant in the amount of $73,283.25, plus interest and costs of this action. It is represented by Troy R. Lotane, Bobby Allen Lean Jr., Anthony J. Steele, Adam Stetson, Marcus Ray Steverson, Steve C. Davis and Jonathan J. Keene of Lotane & Associates PA in Cocoa.
6th Judicial Circuit of Florida - Pinellas County case number 17-003869-CI