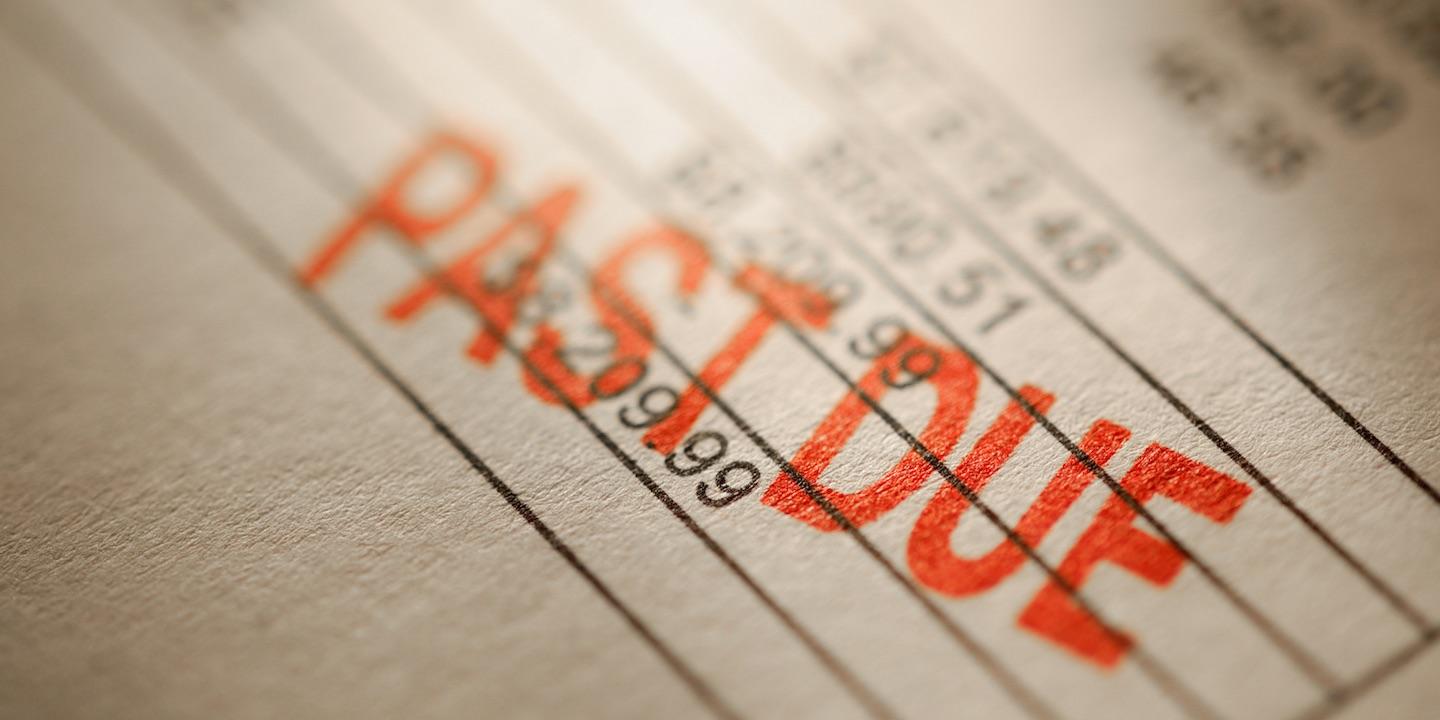 CLEARWATER – A Pinellas County company is alleged to have failed to pay for equipment it rented.
Herc Rentals Inc., formerly known as Hertz Equipment Rental Corp., filed a complaint on June 20 in the 6th Judicial Circuit of Florida - Pinellas County against Telecommunication Construction & Design Services LLC and John Muller alleging breach of contract and breach of personal guaranty.
According to the complaint, on Dec. 21, 2015, Telecommunication Construction & Design Services executed a credit application with the plaintiff to obtain credit for equipment rental. The plaintiff alleges that the defendants have failed to make payments.
The plaintiff seeks damages in the amount of $33,390.18, plus accrued interest, costs of court, attorney fees and all other relief that the court deems just and proper. He is represented by Paul L. Fischel of Walters Levine & Lozano in Tampa.
6th Judicial Circuit of Florida - Pinellas County Case number 17-003846-CI