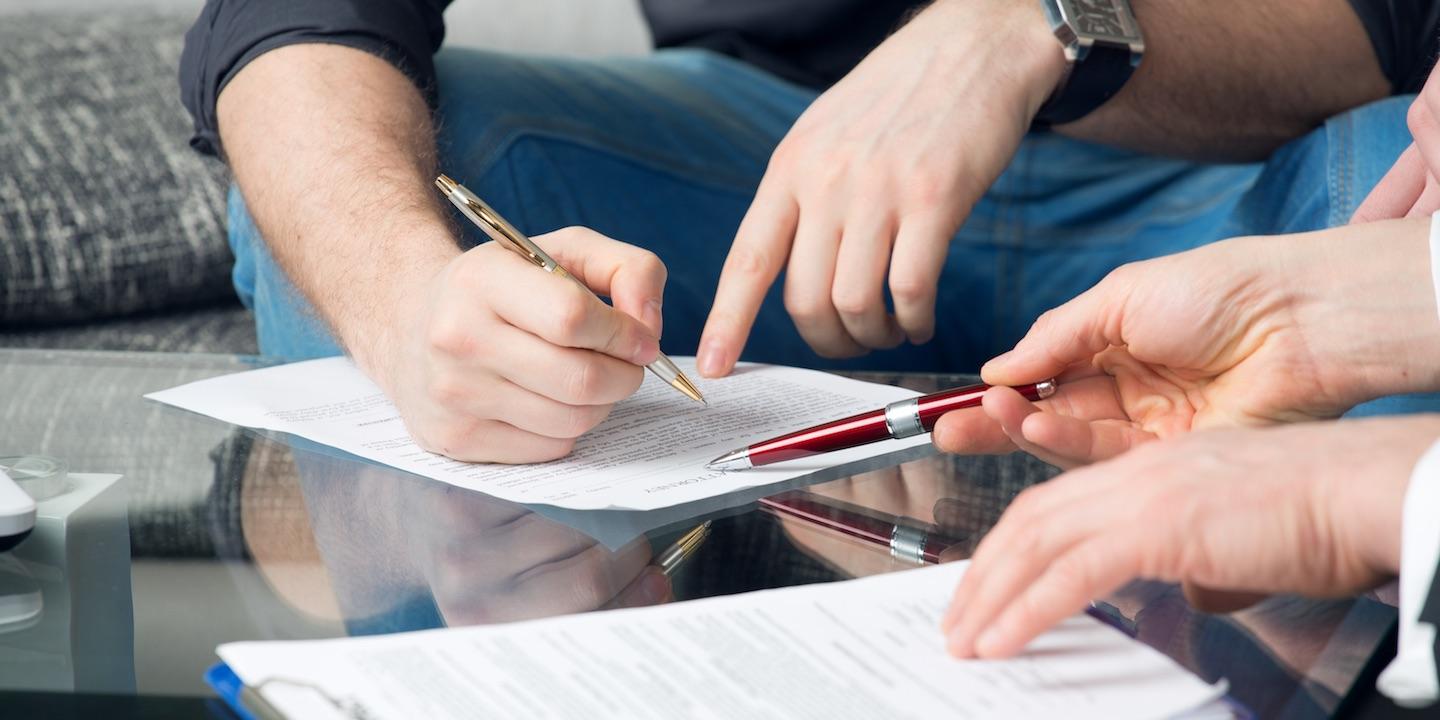 ORLANDO – An Orange County business is alleged to have failed to construct a home.
Luiz Roberto Apa filed a complaint on June 16 in the 9th Judicial Circuit Court of Florida - Orange County against Magic Village LLC alleging breach of contract.
According to the complaint, on Feb. 26, 2015, the plaintiff and defendant entered a contract for the defendant to build, construct and complete a residential house, garage and other fixtures for plaintiff and his family. The suit states that the defendant failed to meet its obligations despite having received the full payment of $425,325.60.
The plaintiff seeks judgment against defendant for monetary damages in the amount of $425,325.60, plus statutory interest, attorney's fees and further relief as the court deems just. He is represented by Benjamin D. Rust II of The Law Offices of Benjamin D. Rust II in Orlando.
9th Judicial Circuit Court of Florida - Orange County case number 17-C-5535