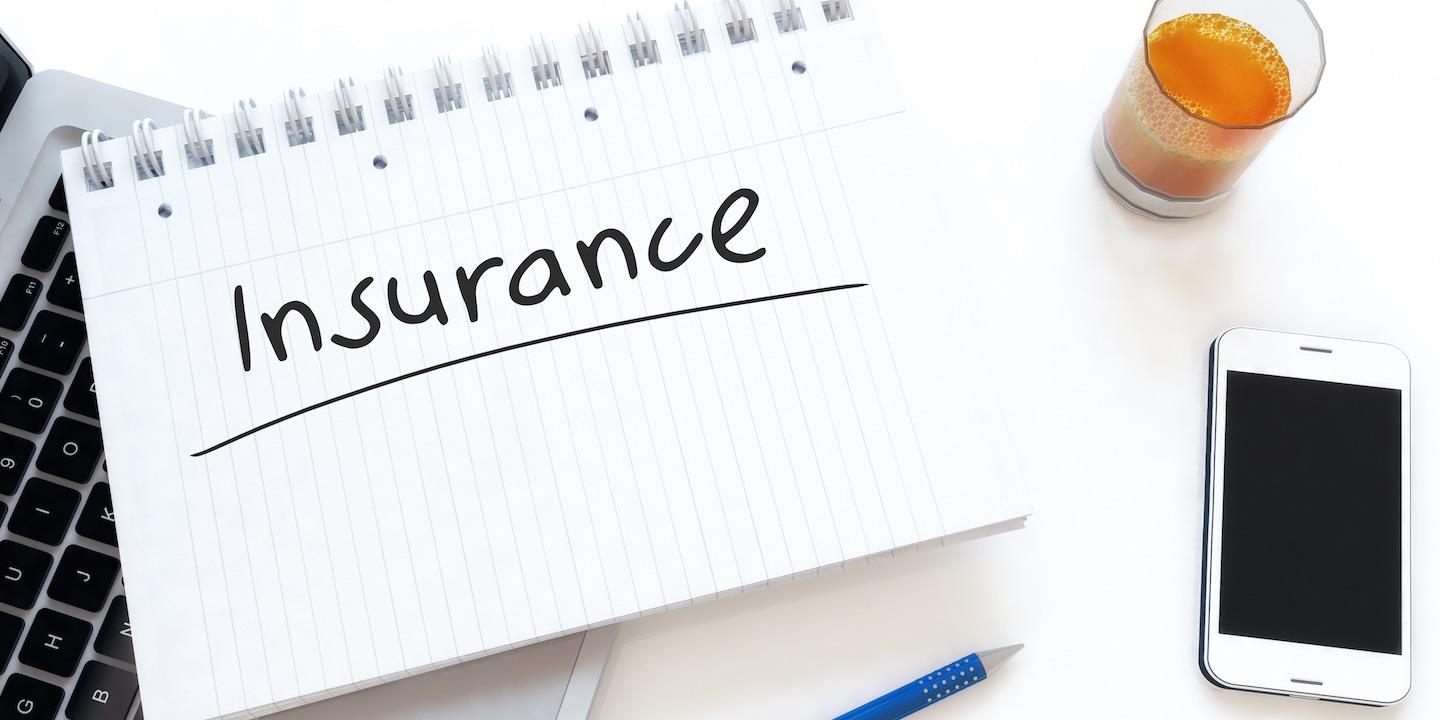 CLEARWATER – A condominium association is facing a suit from an insurer seeking subrogation for water damages.
Universal Property & Casualty Insurance Co., as subrogee of Stephen Fineberg, filed a complaint on June 16 in the 6th Judicial Circuit of Florida - Pinellas County against Long Bayou Condominium Association Inc. alleging breach of duty.
According to the complaint, on Feb. 10, 2016, Fineberg's insured condo suffered water damage when the common area drain clogged. The plaintiff states it paid insurance coverage on behalf of Fineberg in the total amount of $33,943.74, plus out-of-pocket costs of $500.
The plaintiff holds Long Bayou Condominium Association Inc. responsible because the defendant allegedly failed to maintain the drainage in a proper workmanlike manner so that it would not clog.
The plaintiff requests a trial by jury and seeks damages in the amount of $34,443.74, plus costs, interest and such other just and proper relief. It is represented by Scott B. Chapman of The Chapman Law Firm PA in Boca Raton.
6th Judicial Circuit of Florida - Pinellas County case number 17-003754-CI