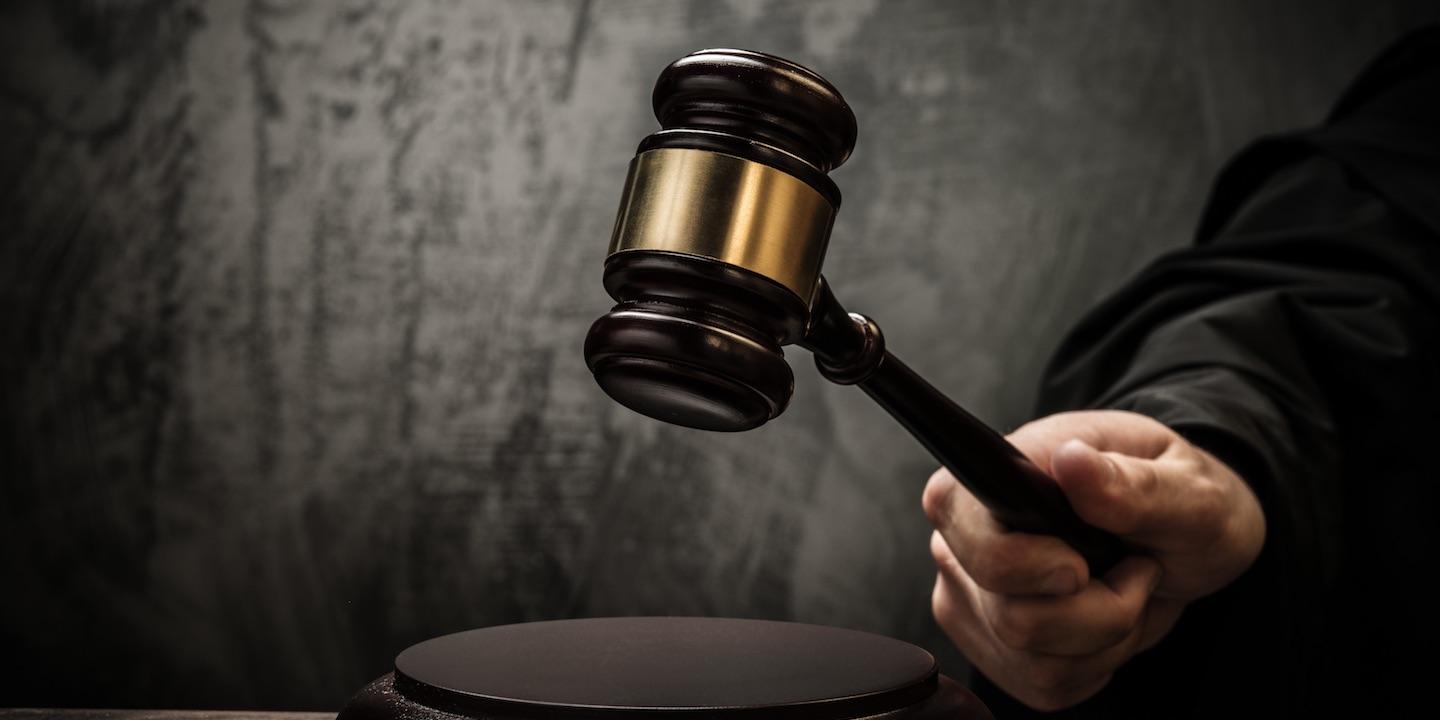 FORT LAUDERDALE – A Broward County woman alleges that she was injured at a Pompano Beach property because of an unreasonably dangerous condition there.
Lisa Currier filed a complaint on June 7 in the 17th Judicial Circuit Court of Florida - Broward County against Pompano Plaza LTD; Imperial Donuts LLC, doing business as Dunkin' Donuts; E McNab Donuts LLC; and Brightview Landscapes LLC, formerly known as The Brickman Group LTD alleging negligence.
According to the complaint, the plaintiff alleges that on Sept. 7, 2015, she was on the premises owned by the defendants when she tripped and fell because of a piece of a protruding metal. She alleges that she suffered severe injuries, pain and suffering, disability and incurred medical expenses.
The plaintiff holds the defendants responsible because they failed to warn of the condition.
The plaintiff seeks judgment against the defendants for damages, costs and other relief deemed proper by the court. She is represented by Andrew J. Rader of Cutler Rader PL in Deerfield Beach.
17th Judicial Circuit Court of Florida - Broward County case number 17-C-10998