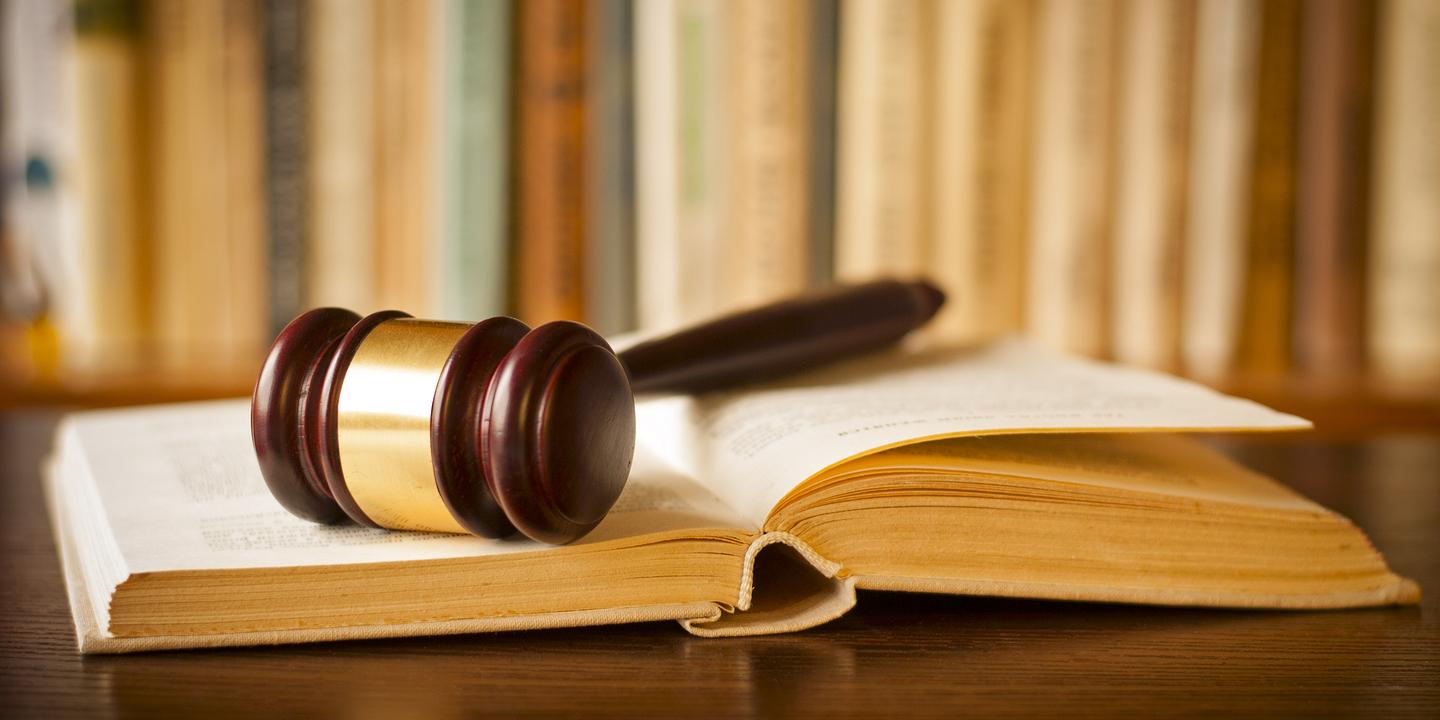 FORT LAUDERDALE – A consumer alleges that Broward County dealership made oral misrepresentations regarding the vehicle she purchased in an attempt to induce her to purchase it.
Shaneka Barrow filed a complaint on June 13 in the 17th Judicial Circuit Court of Florida - Broward County against Auto Plus Inc. alleging negligent misrepresentation and other counts.
According to the complaint, the plaintiff purchased a 2015 Kia Forte from the defendant in February 2016 for $18,643.85. She alleges that a salesperson told her that the vehicle had never been in an accident and that shaking she experienced during her test drive was minor and could be repaired. She alleges she later discovered that the vehicle had been in an accident and that the vehicle has several issues that have not been corrected.
The plaintiff requests a trial by jury and seeks the difference in value between the purchase and the price of the vehicle as actually delivered, attorney's fees, costs, interest and further relief as the court deems just. She is represented by Patrick J. Cremeens, Jeanne M. Cremeens and Maria E. Kwak of The Law Office of Patrick J. Cremeens in Tampa.
17th Judicial Circuit Court of Florida - Broward County case number 17-C-10972