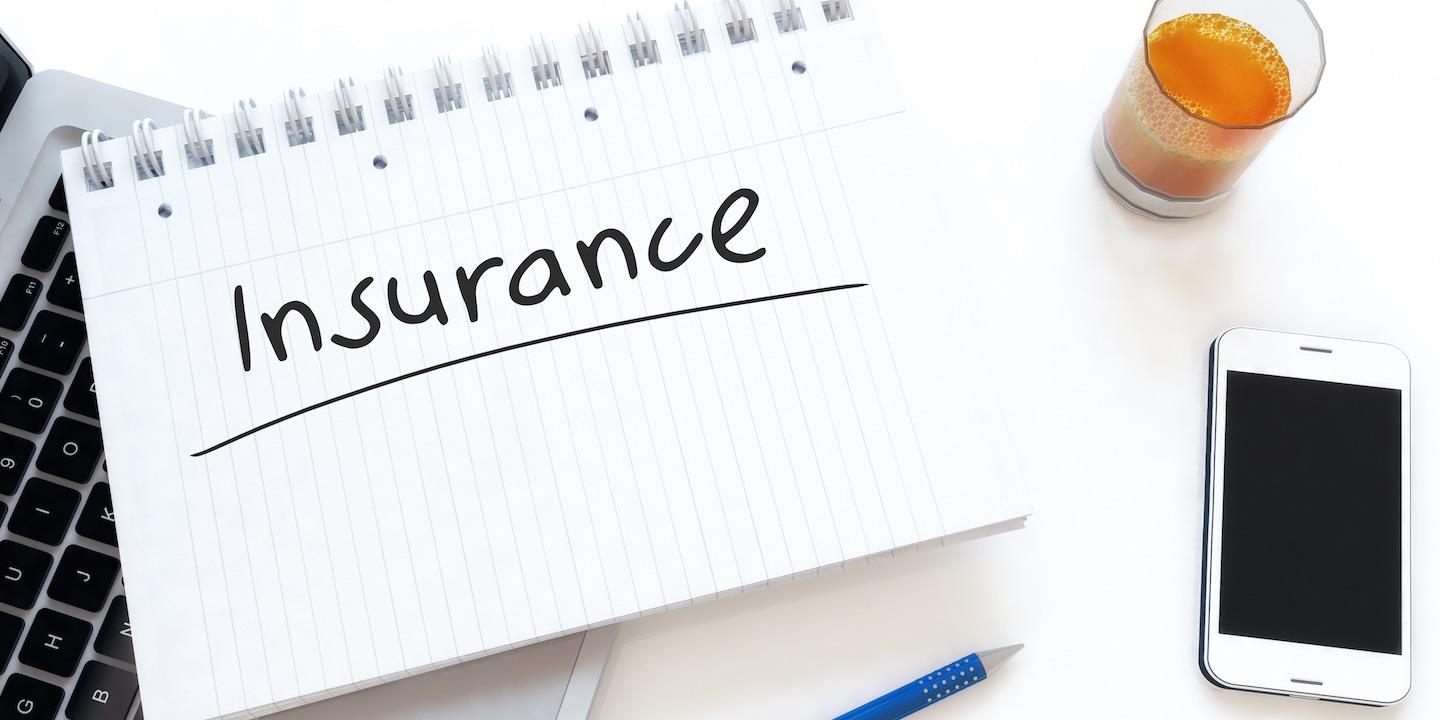 ORLANDO – The owners of an Apopka property allege the roof of their home was damaged by weather and that their insurer refused to cover the damages.
Scott A. Sherrer and Tiffany J. Sherrer filed a complaint on June 15 in the 9th Judicial Circuit Court of Florida - Orange County against American Integrity Insurance Co. of Florida alleging breach of contract.
According to the complaint, the plaintiff alleges that on or about April 29, 2014, and June 1, 2015, their property sustained wind and hail storm damage that they reported to the defendant. The suit states that the defendant refused to pay the claim to repair the damage.
The plaintiffs request a trial by jury and seek judgment from the defendant for all compensatory damages sustained, costs, and attorney's fees, and all other applicable basis for an award of attorney's fees, costs and interest. They are represented by Dennis Wells of Webb & Wells PA in Longwood.
9th Judicial Circuit Court of Florida - Orange County case number 17-C-5517