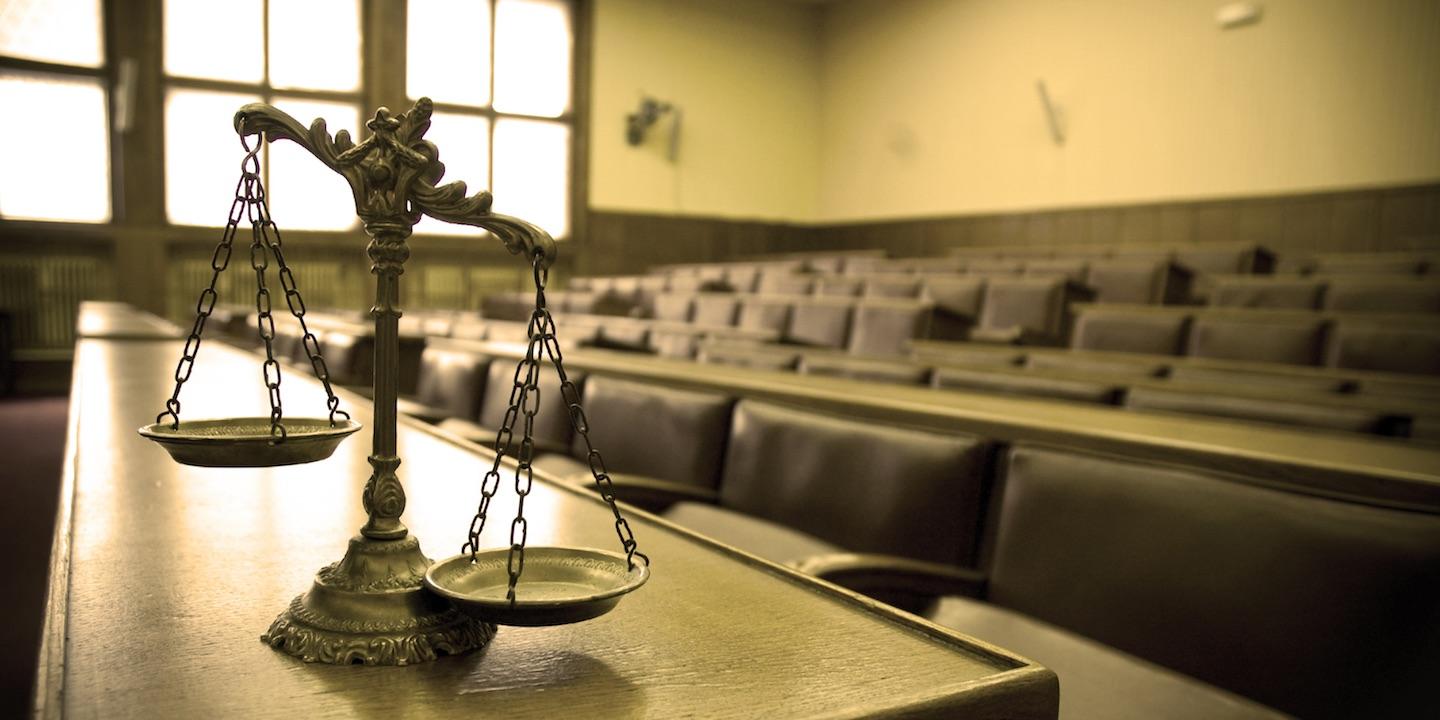 ORLANDO – An Orlando widow has filed a wrongful death suit against the owner of an Orlando property after her husband was killed in a robbery.
Josette Zephyr Whitbeck, as personal representative of the estate of Gregory C. Whitbeck, filed a complaint on June 15 in the 9th Judicial Circuit Court of Florida - Orange County against Golden Sparkling LLC, doing business as Colonial Corners and Mona J LLC, doing business as Dunkin Donuts citing the Florida Wrongful Death Act.
According to the complaint, the plaintiff alleges that on Dec. 2, 2016, plaintiff's spouse/decedent Gregory C. Whitbeck was on the premises of the defendants as an employee of one of its tenants when he was shot and killed during a robbery. As a result, the plaintiff alleges she and their minor daughter lost the support, protection and services of the decedent.
The plaintiff holds Golden Sparkling LLC and Mona J LLC responsible because the defendants failed to correct the dangerous condition that existed on the premises, failed to secure the perimeter and premises and failing to warn about known criminal activity.
The plaintiff seeks judgment against defendants for all damages of more than $15,000, plus interest and costs. She is represented by Fermin Lopez and Nathan P. Carter of Colling, Gilbert, Wright & Carter in Orlando.
9th Judicial Circuit Court of Florida - Orange County case number 17-C-5522