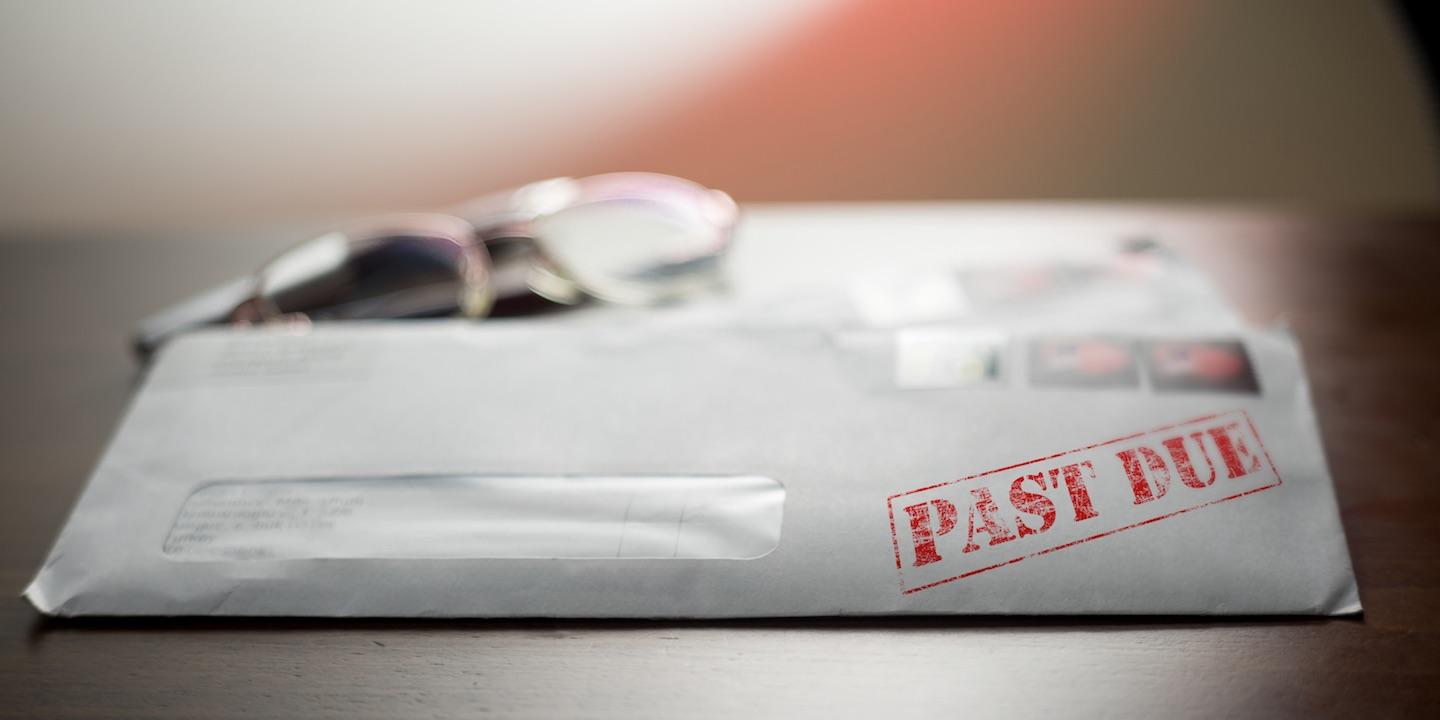 CLEARWATER – A Pinellas County couple is alleged to have failed to pay a promissory note.
Collins Asset Group LLC filed a complaint on June 15 in the Pinellas Circuit Court against Adam Spies and Michelle Spies alleging failure to pay.
According to the complaint, the plaintiff was assigned the promissory note from the prior owner, GMAC Mortgage Corp. It alleges the defendants owe $61,268.02 as of June 2016.
The plaintiff requests a trial by jury and seeks judgment against defendants in the amount of $61,268.02, plus costs of this action. It is represented by Thomas L. Avrutis and Scott D. Foeller of Hodges, Avrutis & Foeller in Sarasota.
Pinellas Circuit Court Case number 17-003710-CI