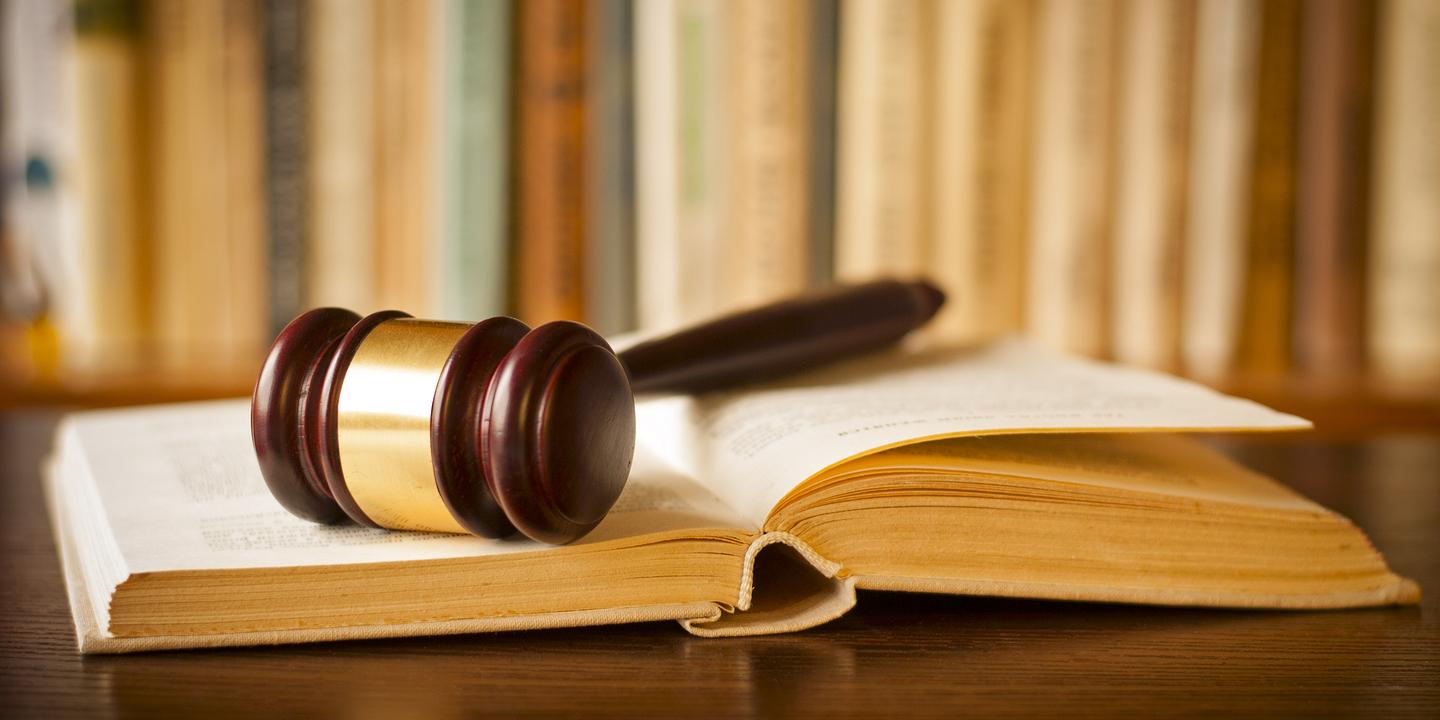 ORLANDO – A Volusia County resident claims she was injured by an Orlando man's dog.
Maritta Buchy filed a complaint on June 5 in the 9th Judicial Circuit Court of Florida - Orange County against Juan Torres and Nuview Ira Inc. alleging strict liability and negligence.
According to the complaint, the plaintiff alleges that on Dec. 10, 2016, she was lawfully in the premises of defendant Nuview's property and politely asked Torres to quiet his dog, when the dog escaped the home and viciously attacked plaintiff without provocation. As a result, plaintiff alleges she suffered bodily injury in and about her body, disability, scarring and aggravation of a previously existing disease.
The plaintiff holds Juan Torres and Nuview Ira Inc. responsible because the defendants allegedly failed to warn plaintiff of the dangerous condition and allowed a vicious dog to remain on the premises.
The plaintiff seeks judgment against defendants for damages of more than $15,000, plus interest and costs. She is represented by Joshua A. Machlus of Colling Gilbert Wright & Carter LLC in Orlando.
9th Judicial Circuit Court of Florida - Orange County case number 17-CA-5186