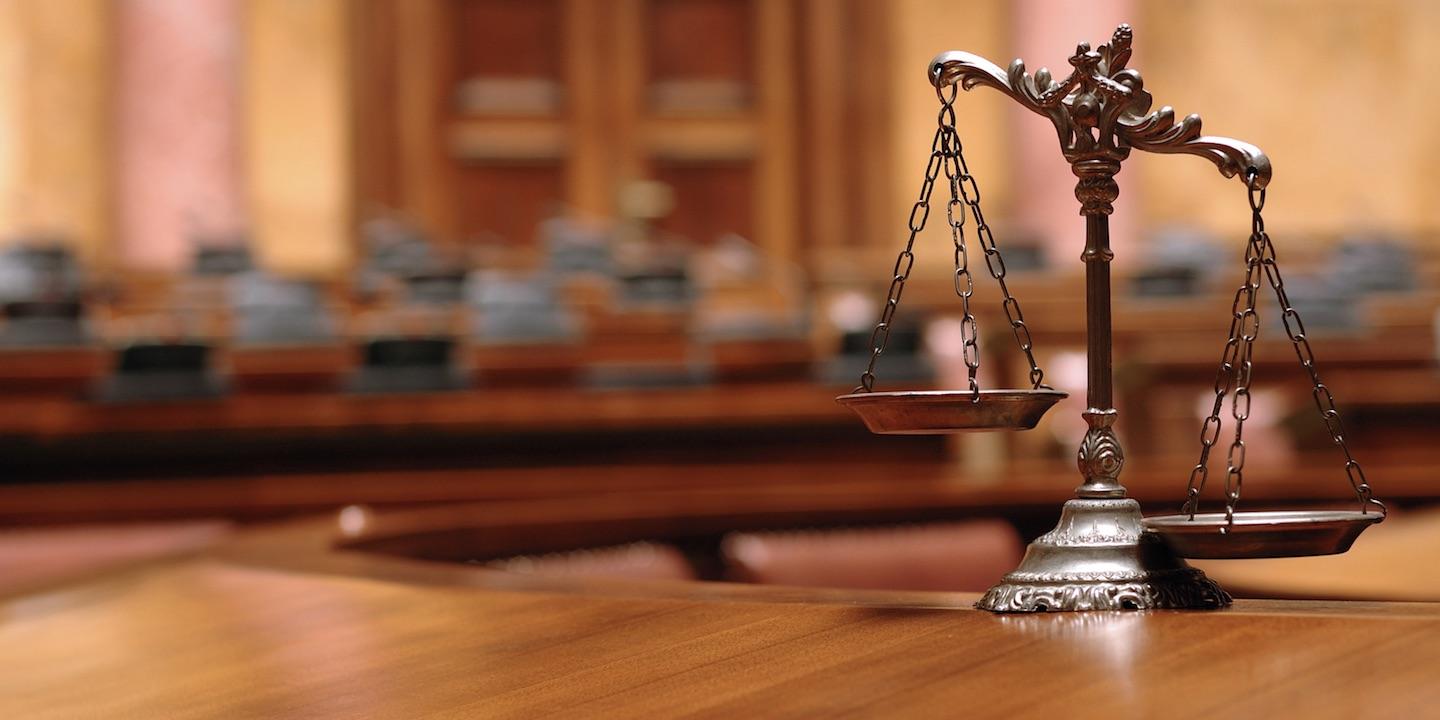 ORLANDO – A woman alleges she was injured as a passenger in a golf cart at the University of Central Florida.
Maryam Atallah filed a complaint on May 15 in the 9th Judicial Circuit Court of Florida - Orange County against University of Central Florida alleging negligence.
According to the complaint, the plaintiff alleges that on Sept. 29, 2014, she was on the defendant's property and was a passenger in a golf cart when the driver carelessly made a sharp turn that caused plaintiff to be ejected out of the golf cart and land on the asphalt with great force. She alleges she sustained serious and permanent injuries, incurred medical expenses, and suffered mental anguish, inconvenience and loss of enjoyment of life.
The plaintiff holds University of Central Florida responsible because the defendant allegedly owed a duty to its invitees to transport them in a reasonably safe manner.
The plaintiff requests a trial by jury and seeks judgment for damages against defendant, plus interest, costs, and further relief as the court deems just. She is represented by Jason J. Recksiedler of Nejame Law PA in Orlando.
9th Judicial Circuit Court of Florida - Orange County case number 17-CA-004399