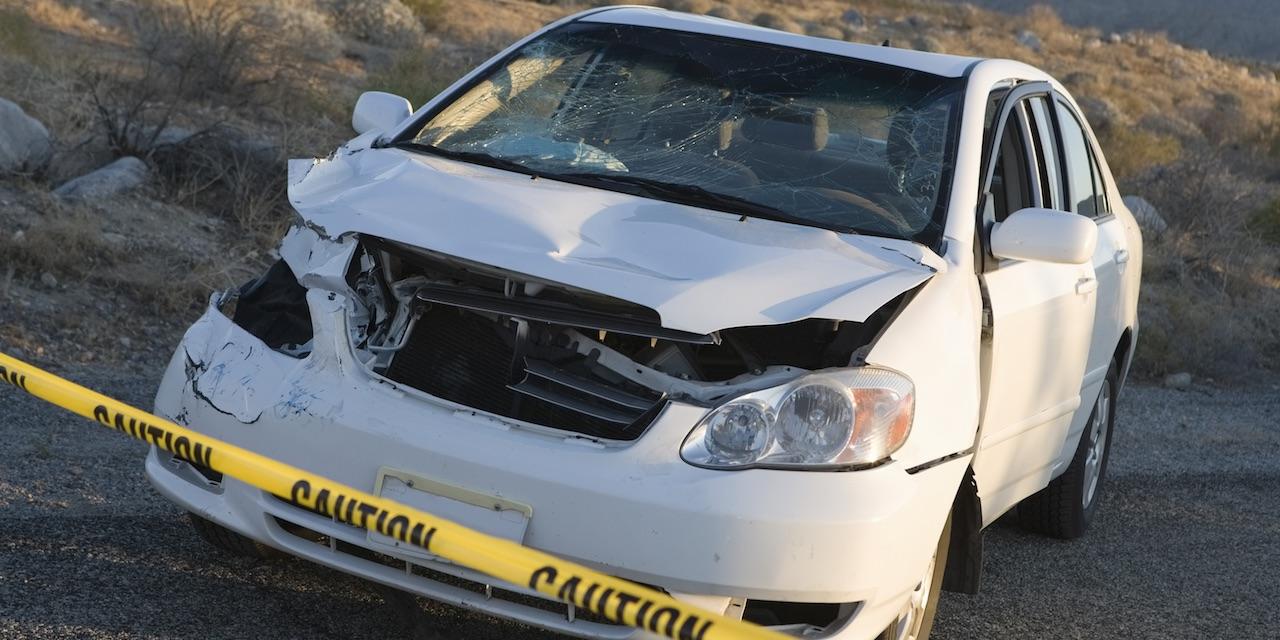 ORLANDO – An Orlando man alleges that he was injured in a collision at the intersection of Oakridge Road and Millennia Boulevard in the city.
John Casparius filed a complaint on May 11 in the 9th Judicial Circuit Court of Florida - Orange County against Cara L. Nixon and Progressive Select Insurance Co. alleging negligence.
According to the complaint, the plaintiff alleges that on May 13, 2013, he was injured in and about his body and extremities, sustained pain and suffering, disability, permanent scarring, mental anguish, expenses of hospitalization and medical care, and loss of earnings, as a direct result of the carelessness of the uninsured motorist Nixon in maintaining her motor vehicle so that it collided with the vehicle driven by plaintiff. The suit states the incident occurred on May 13, 2013.
The plaintiff requests a trial by jury and seeks judgment against defendants for all damages of more than $15,000, plus interest and costs. He is represented by Kathleen S. Davies of The Davies Law Firm LLC in Orlando.
9th Judicial Circuit Court of Florida - Orange County case number 17-CA-004265