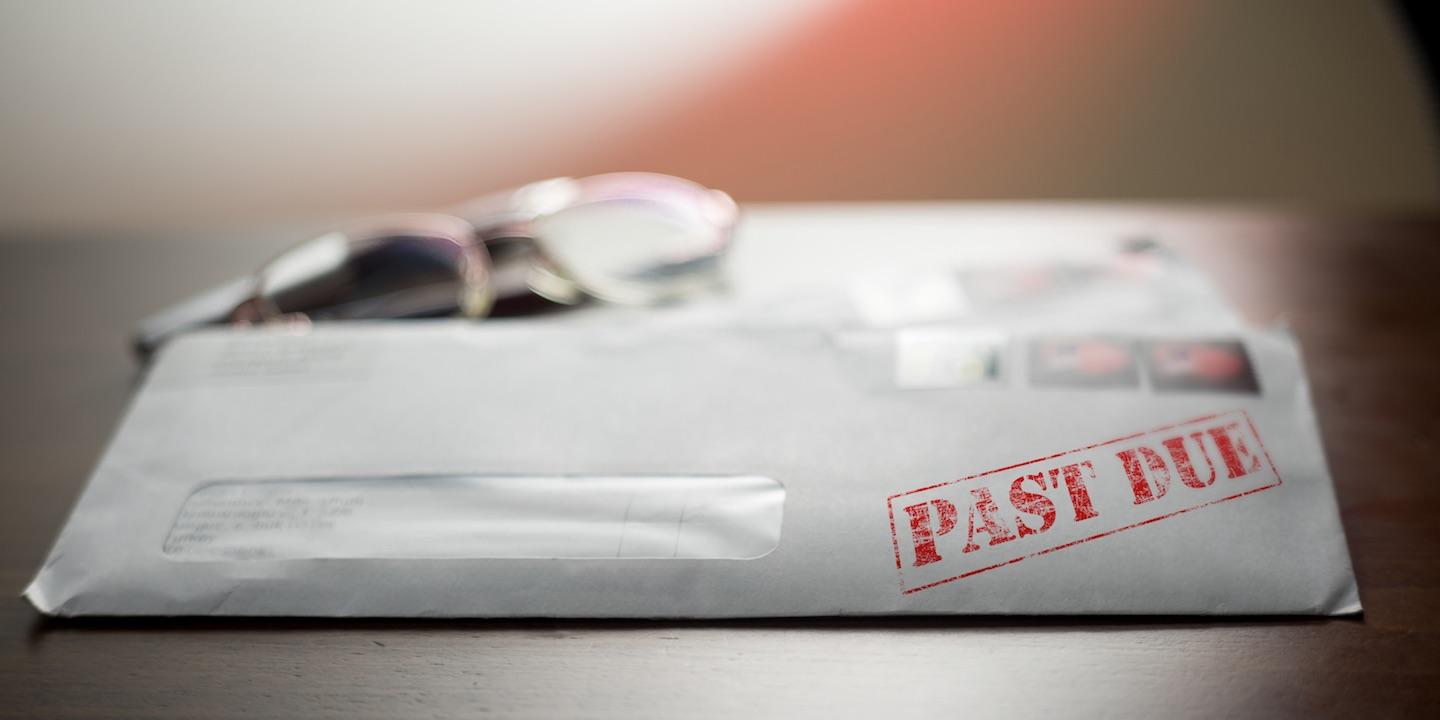 MIAMI – A Homestead homeowner alleges a suit was improperly filed against him by a debt collector.
James E. Turner Jr. filed a complaint on April 18 in the U.S. District Court for the Southern District of Florida against Dania S. Fernandez and Associates PA alleging that the defendants violated the Fair Debt Collection Practices Act.
According to the complaint, the plaintiff alleges that on April 19, 2016, defendant filed a complaint against plaintiff seeking to collect monetary amounts alleged to be owed to Mandarin Lakes Neighborhood Homeowners' Association. Plaintiff claims the complaint was filed improperly due to incorrect location of the subject property, the use of boilerplate documents without verifying the information, incorrect total amount due and due dates and failure to provide notice before a filling a complaint. As a result, Turner claims he suffered emotional distress, anxiety and fear of losing his primary residence.
The plaintiff holds Dania S. Fernandez and Associates PA responsible because the defendants allegedly failed to utilize reasonable procedures prior to the initiation of a lawsuit, failed to correct known mistakes prior to the initiation of the lawsuit and failed to provide disclosure of the due dates of the past due assessments in the claim.
The plaintiff seeks judgment for actual and statutory damages, costs, attorney's fees and for such other relief as may be just and proper. He is represented by Michael T. Ross of Law Office of Michael T. Ross PA in Hollywood.
U.S. District Court for the Southern District of Florida Case number 1:17-cv-21448-KMW