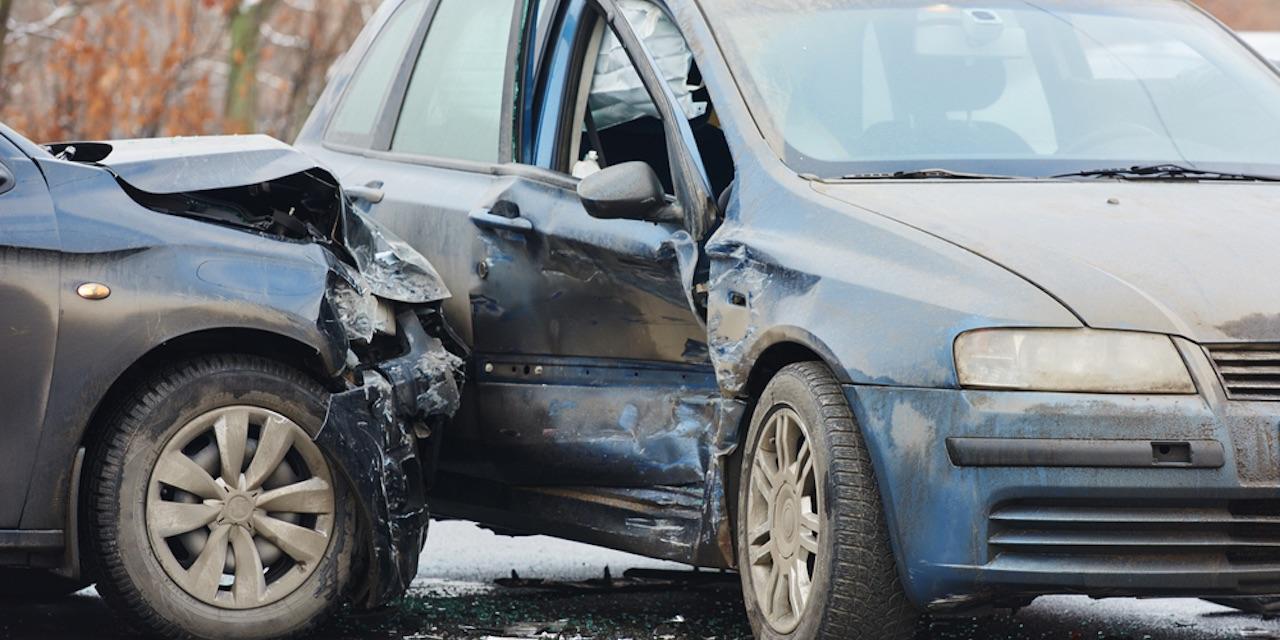 FORT LAUDERDALE – A Plantation man alleges he was injured in a collision in Lauderdale Lakes.
Luis Arteaga filed a complaint on April 24 in the 17th Judicial Circuit Court Orange County Circuit Court against Macson Alcime and USAA General Indemnity Co. alleging negligence.
According to the complaint, the plaintiff alleges that on Dec. 7, 2015, he was traveling on state Route 7 Avenue in Lauderdale Lakes when the vehicle of uninsured defendant Alcime collided with plaintiff's motor vehicle. He alleges he suffered bodily injury and resulting pain and suffering, mental anguish, disability and incurred medical expenses as a result of the collision.
The plaintiff holds Alcime and USAA General Indemnity Co. responsible because Alcime allegedly failed to keep a proper lookout and USAA General Indemnity Co. has allegedly refused plaintiff's request for payment of applicable uninsured motorist provisions.
The plaintiff seeks judgment against defendant for all damages allowable under law, compensatory damages, costs and other relief as the court deems just. He is represented by Brian R. Schwechter of Terry M. Rosenblum & Associates PA in Hollywood.
17th Judicial Circuit Court - Broward County Case number 17-007707