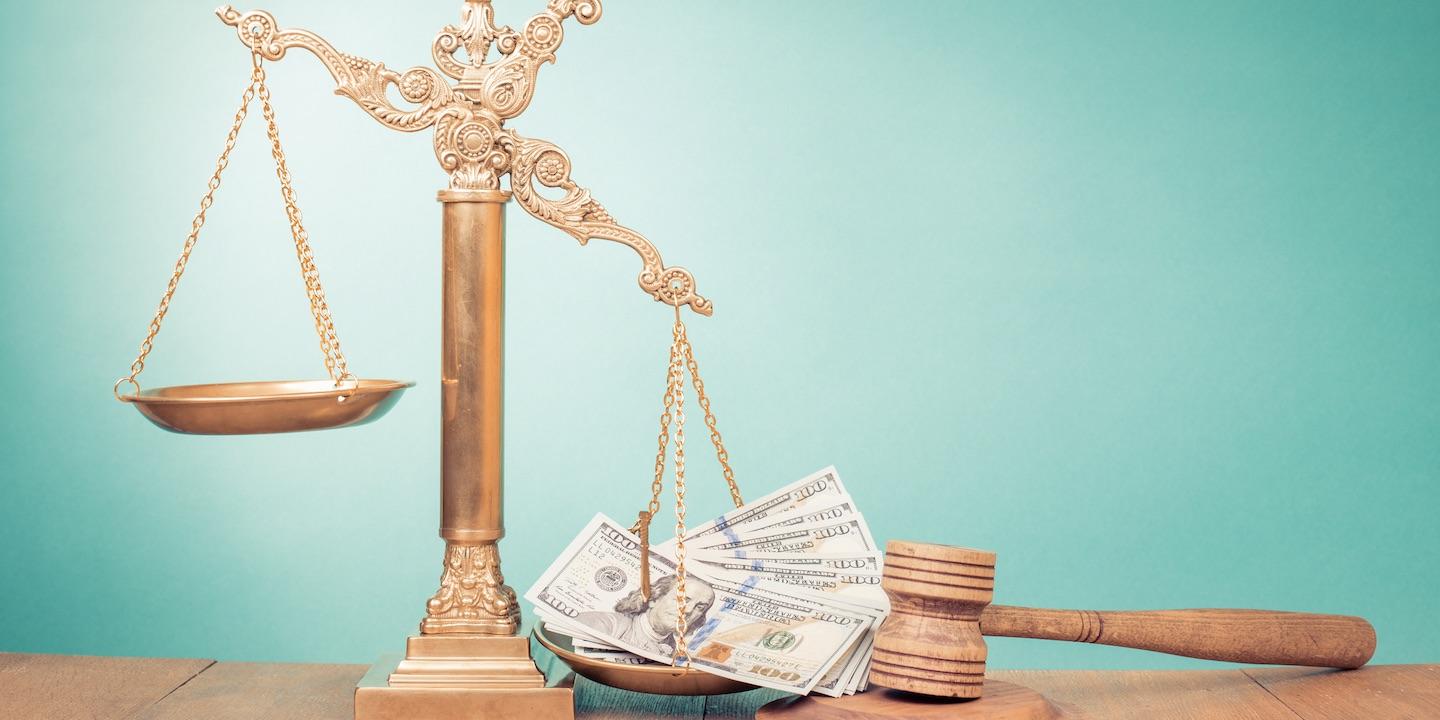 WEST PALM BEACH – A former employee of a West Palm Beach tire and wheel business alleges he was not paid a minimum wage during his employment.
Louis Lozada filed a complaint on April 7 in the U.S. District Court for the Southern District of Florida, West Palm Beach Division against Deals on Wheels of the Palm Beaches Inc. and Jeffrey L. Shuman citing the Fair Labor Standards Act.
According to the complaint, the plaintiff worked for the defendants from July 2012 to July 2016 and he was not paid for each and every hour he worked during the week. The plaintiff holds Deals on Wheels of the Palm Beaches Inc. and Shuman responsible because the defendants allegedly failed to pay minimum and overtime wages to the plaintiff.
The plaintiff requests a trial by jury and seeks award actual and compensatory damages to the plaintiff, liquidated damages in an equal amount, attorney's fees, court costs, and further relief as the court deems equitable and just. He is represented by Jeremiah J. Talbott and Tyler L. Gray of Law Office of Jeremiah J. Talbott PA in Pensacola.
U.S. District Court for the Southern District of Florida, West Palm Beach Division Case number 9:17-cv-80445-RLR