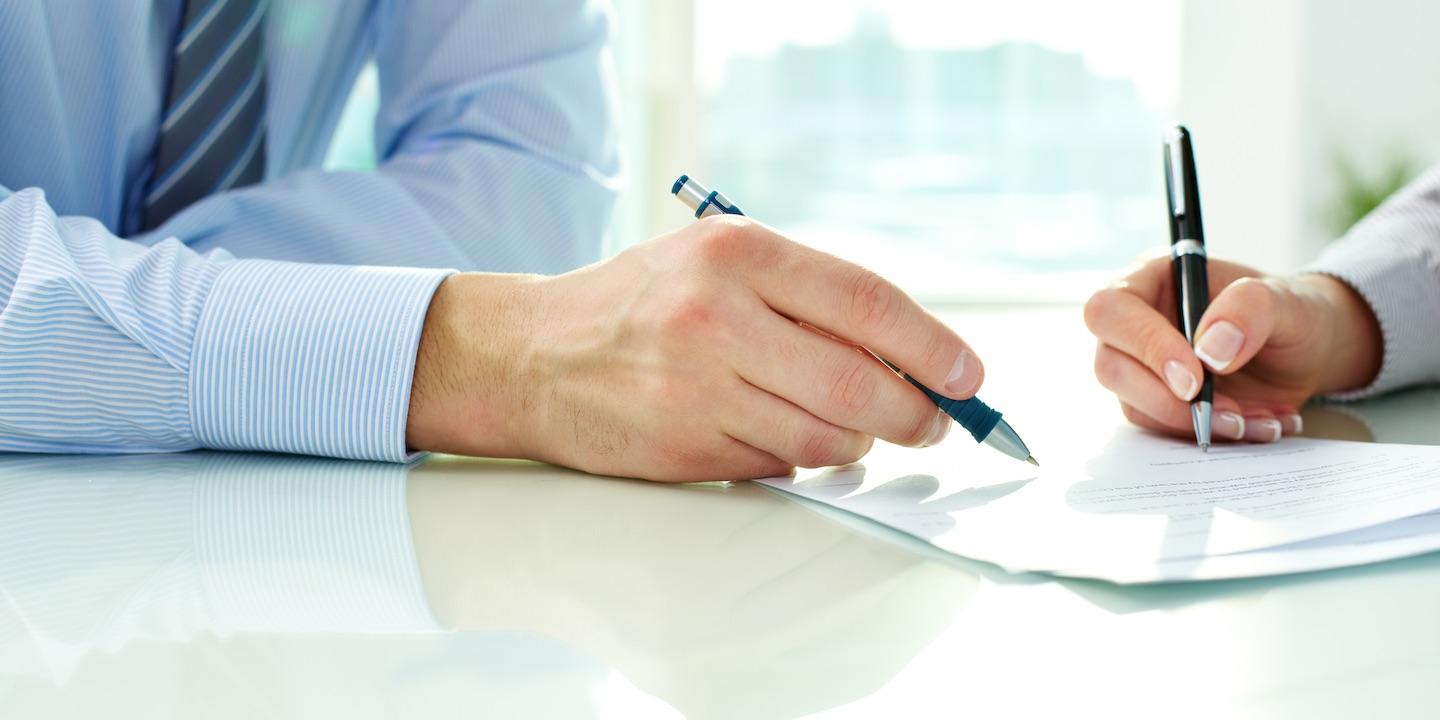 ORLANDO – An Orlando couple has filed suit against their insurer over allegations it failed to pay their claims per their homeowner's insurance policy.
Alex and Johana Julmis filed a complaint on March 20 in the Orange Circuit Court against Federated National Insurance Co. alleging breach of contract.
According to the complaint, the plaintiffs allege that on Oct. 4, 2016, the plaintiff's property was damaged by an A/C leak. The suit states that the said property was issued an insurance policy by the defendant, but it did not pay in full for the invoices submitted by the plaintiffs.
The plaintiffs hold Federated National Insurance Co. responsible because the defendant allegedly refused to pay the full amount of plaintiff's claim against terms of the policy, and caused plaintiff to retain and pay for counsel.
The plaintiffs request a trial by jury and seek judgment against defendant for damages including damage to the building, contents, loss of use, interest allowed by law, and reasonable attorney fees. They are represented by Samuel Rogatinsky and E. Terrell Matthews of Rogatinsky & Matthews PA in Fort Lauderdale.
9th Judicial Circuit Court of Florida - Orange County Case number 53920012