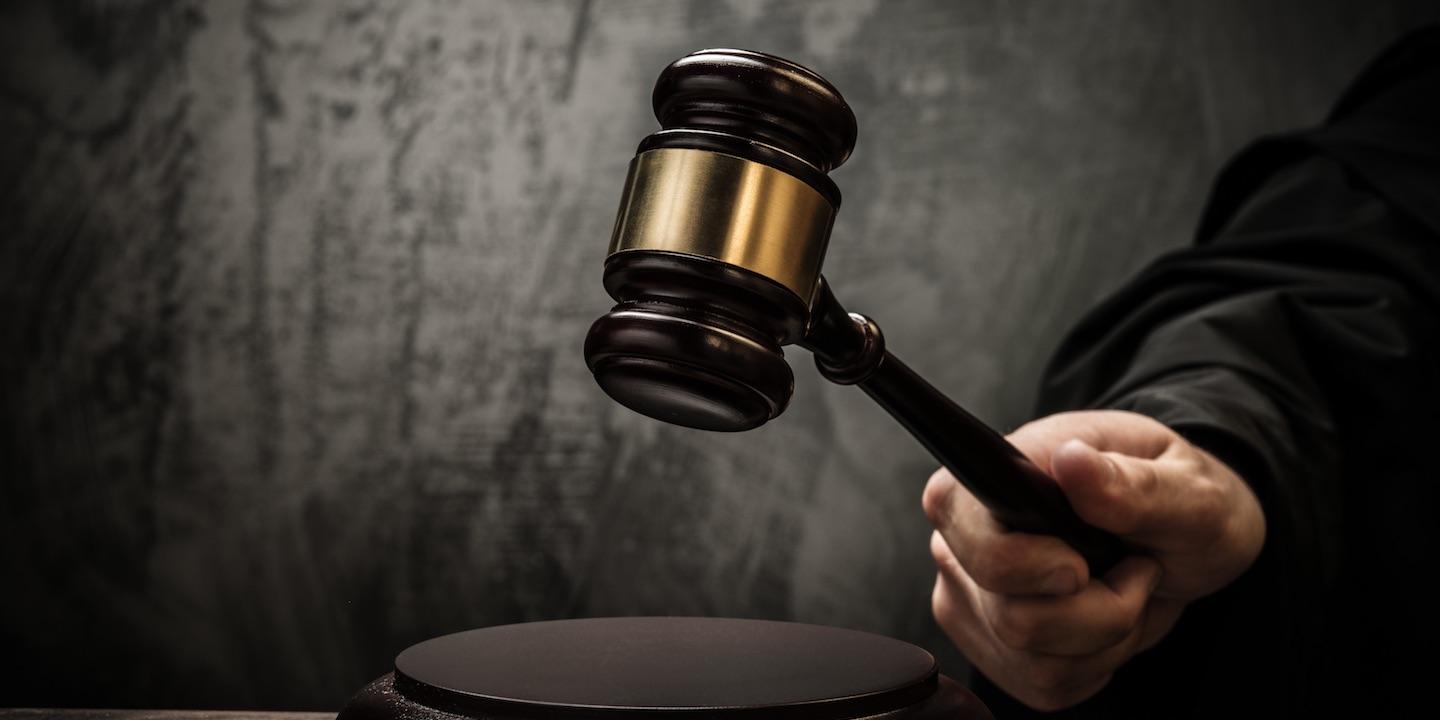 ORLANDO – An Orange County man alleges he was injured by a machine he was operating during the course of his employment.
Agustin F. Perez and Nadiangel Valero filed a complaint on April 3 in the 9th Judicial Circuit Court of Florida - Orange County against DP Coningplant USA Corp. alleging negligence.
According to the complaint, the plaintiffs allege that on Oct. 6, 2015, Perez suffered bodily injury, resulting in pain and suffering, disfigurement, disability, mental anguish, loss of the capacity for the enjoyment of life, medical expenses and loss of earnings as a result of the negligent practice of the defendant to allow him to work with a defective machine that broke down and injured four his fingers.
Valero, his wife, alleges she has suffered and will continue to suffer the loss of her husband's services, support, consortium, care and comfort.
The plaintiffs hold DP Coningplant USA Corp. responsible because the defendant allegedly failed to properly maintain the machine in optimum condition, and failed to provide reasonably safe equipment for plaintiff to perform his duties.
The plaintiffs request a trial by jury and seek judgment for damages against defendant of more than $15,000, exclusive of interest and costs, and all other relief that the court deems just. They are represented by Jesus Irizarry and Franklin Domenech of Irizarry Mendez PL in Orlando.
9th Judicial Circuit Court of Florida - Orange County Case number 54095448