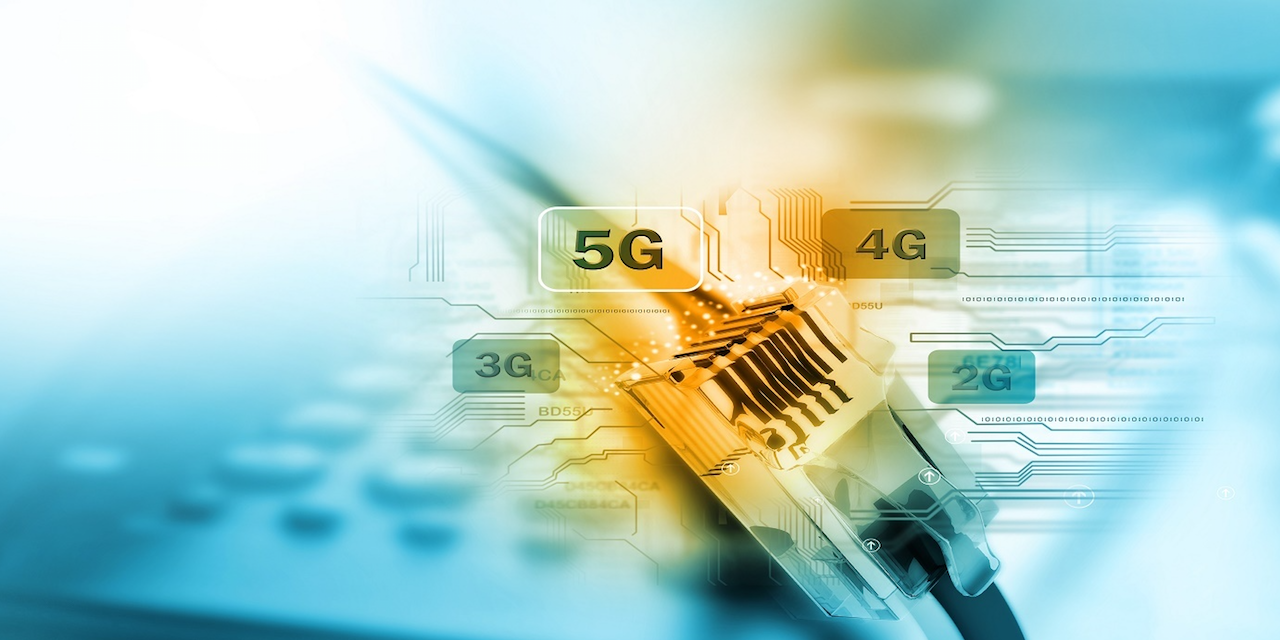 MIAMI – A blind Broward County man alleges he is not able to fully access the Ben & Jerry's website.
Dennis Haynes filed a complaint on April 3 in the U.S. District Court for the Southern District of Florida against Ben & Jerry's Homemade Inc. citing the Americans with Disabilities Act.
According to the complaint, the plaintiff is blind and uses screen-reader software to access websites. He alleges the defendant's website has features that are inaccessible because it is not fully readable or compatible with the software. The plaintiff holds Ben & Jerry's Homemade Inc. responsible because the defendant allegedly failed to comply with the ADA by not creating and maintaining an accessible website.
The plaintiff seeks judgment against defendant, an order for alteration of website, attorney's fees, costs, litigation expenses, preventive relief, permanent or temporary injunction, restraining and other orders, as the court deems just. He is represented by Jeannette E. Albo of Thomas B. Bacon PA in Miami and Thomas B. Bacon of Thomas B. Bacon PA in Mount Dora.
U.S. District Court for the Southern District of Florida Case number 0:17-cv-60645