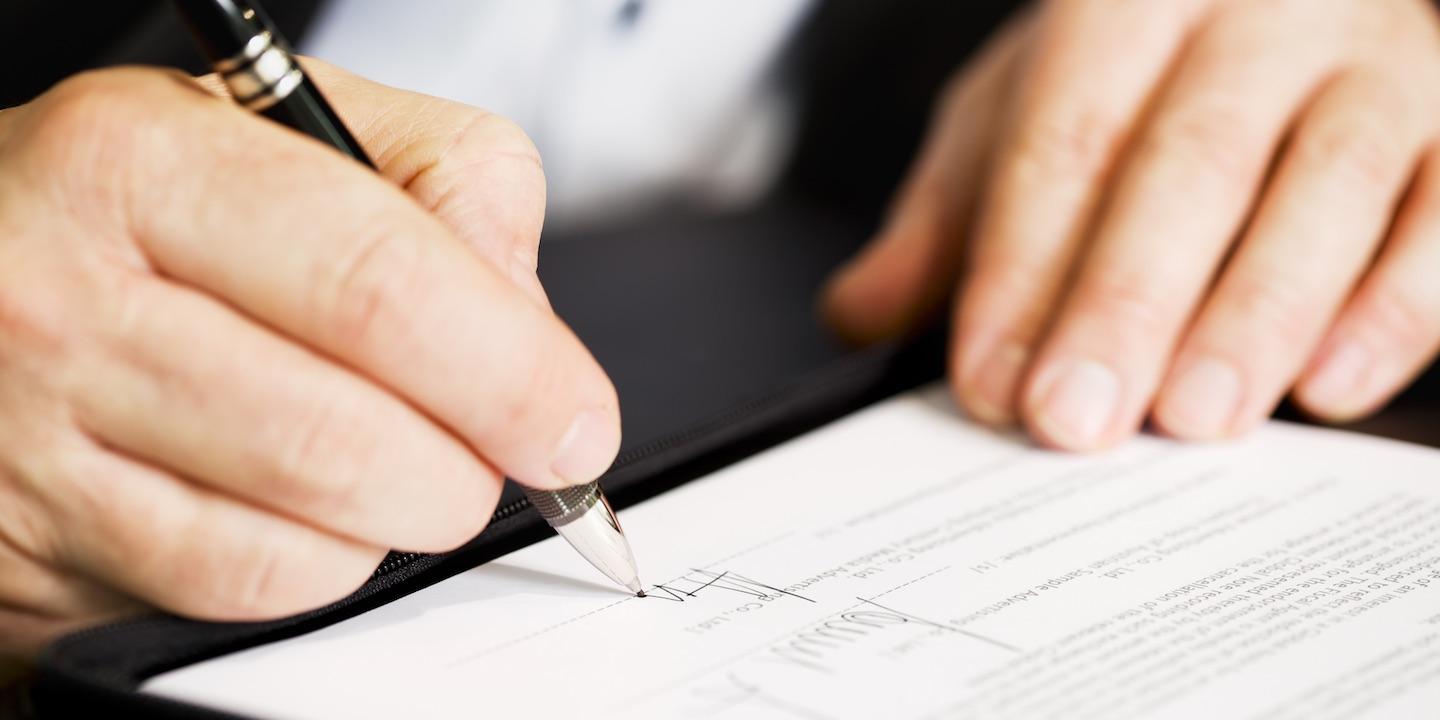 MIAMI – A Boca Raton franchisor alleges a Texas franchise failed to fulfill its obligations under a contract.
Jewelry Repair Enterprises Inc., doing business as Fast-Fix Jewelry and Watch Repairs, filed a complaint on March 29 in the U.S. District Court for the Southern District of Florida against McNeil Jewelry Inc., and Robert and Maria McNeil alleging trademark infringement and common law unfair competition, breach of contract and other counts.
According to the complaint, the plaintiff alleges that it was caused irreparable harm to its goodwill and reputation from defendants' continued operation of the business while using the same service marks, trademarks and trade dress acquired from a previous franchise agreement with the plaintiff. However, the defendants allegedly improperly appropriated plaintiff's mark by failing to pay rent and royalty fees, and send sales and financial reports required under the franchise agreement.
The plaintiff holds McNeil Jewelry Inc., and Robert and Maria McNeil responsible because the defendants allegedly failed to fulfill its obligations under the agreement by failing to pay the required fees and submit requisite reports.
The plaintiff seeks judgment against defendants, summary procedure, attorneys' fees, costs of suit, and other relief deemed just. It is represented by Nathan E. Nason and Noah B. Tennyson of Nason, Yeager, Gerson, White & Lioce PA in West Palm Beach.
U.S. District Court for the Southern District of Florida Case number 9:17-cv-80401