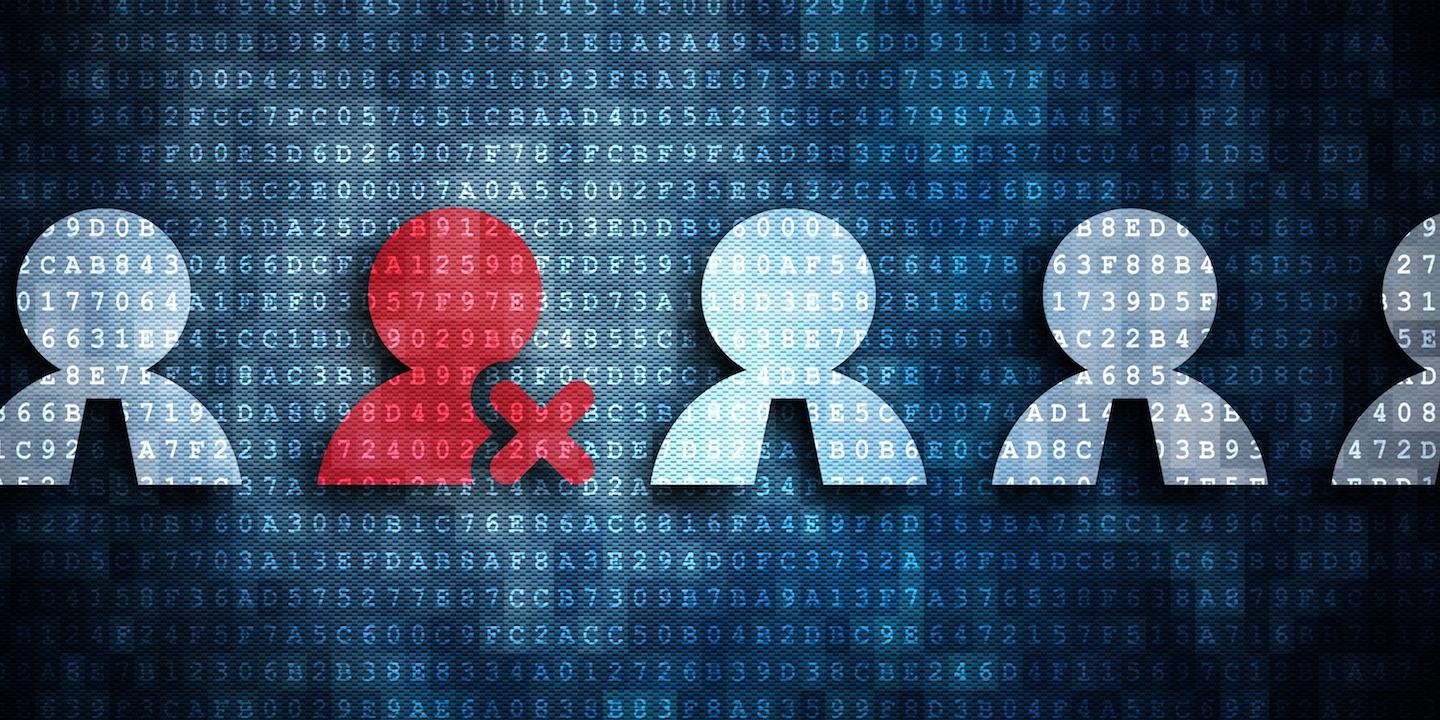 JACKSONVILLE – An African-American woman alleges her Jacksonville health care employer assigned her to less favorable territories because of her race.
Dawn Kinslow-Dobbs filed a complaint on March 29 in the U.S. District Court for the Middle District of Florida, Jacksonville Division against Kindred Healthcare Inc. and Kindred Hospitals East LLC, doing business as Kindred Hospital - North Florida alleging race discrimination
According to the complaint, the plaintiff alleges that she was employed by the defendants from June 2008 to December 2016 as a clinical liaison. She alleges she was involuntarily reassigned to territories with lower patient referral numbers, which affected her compensation, while non-African-American clinical liaisons were assigned to more favorable territories. The plaintiff holds Kindred Healthcare Inc. and Kindred Hospitals East LLC responsible because the defendants allegedly discriminated against plaintiff and terminated her on account of her race.
The plaintiff requests a trial by jury and seeks judgment against defendants for compensatory and punitive damages, attorney's fees, costs, interest and other relief that the court deems just. She is represented by Shands M. Wulbern of The Law Office of Shands M. Wulbern PA in Jacksonville.
U.S. District Court for the Middle District of Florida, Jacksonville Division Case number 3:17-cv-00356