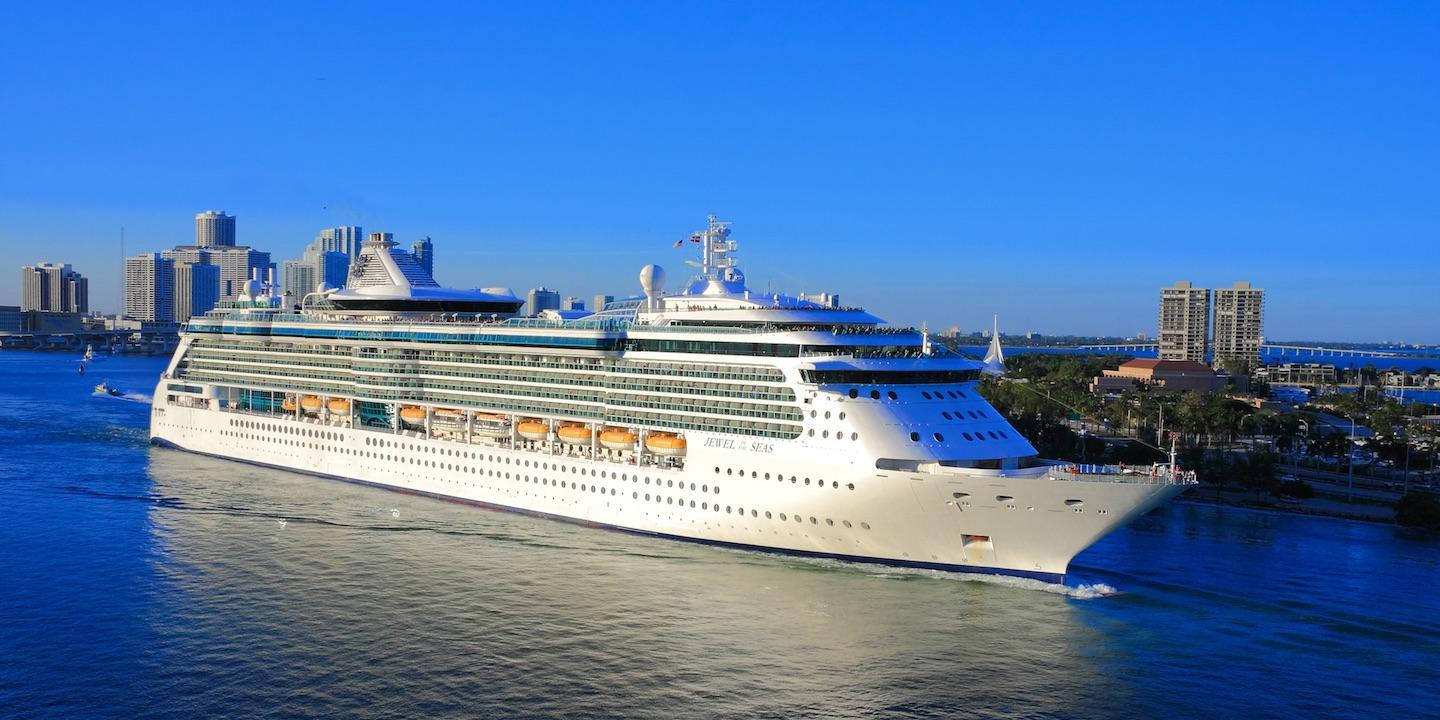 MIAMI – A South Carolina couple and their minor child have filed a suit against Carnival Corp. over allegations the child was injured because of an unsafe bunk bed.
KC, a minor child of RC and BC, filed a complaint on March 22 in the U.S. District Court for the Southern District of Florida against Carnival Corp., doing business as Carnival Cruise Line, alleging negligence.
According to the complaint, the plaintiffs allege that on April 12, 2016, KC suffered grievous bodily injury, including a concussion and broken nose, and subsequently received surgery for her injuries, that was caused by plaintiff's fall from a defective and outdated bunk bed and safety bar, which suddenly collapsed while KC was lying down.
The plaintiffs hold Carnival Corp. responsible because the defendant allegedly failed to properly maintain and inspect the bunk bed safety bar, failed to warn plaintiff of the dangerous conditions of the bunk bed safety bars, and failed to remedy the dangerous condition.
The plaintiffs request a trial by jury and seek judgment against defendant, damages, expenses incurred, court costs, interest and other relief which the court deems just. They are represented by Spencer Aronfeld, Lovecia A. Holmes, Matthias M. Hayashi and Jonathan D. Carvajal of Aronfeld Trial Lawyers in Coral Gables.
U.S. District Court for the Southern District of Florida Case number 1:17-cv-21083