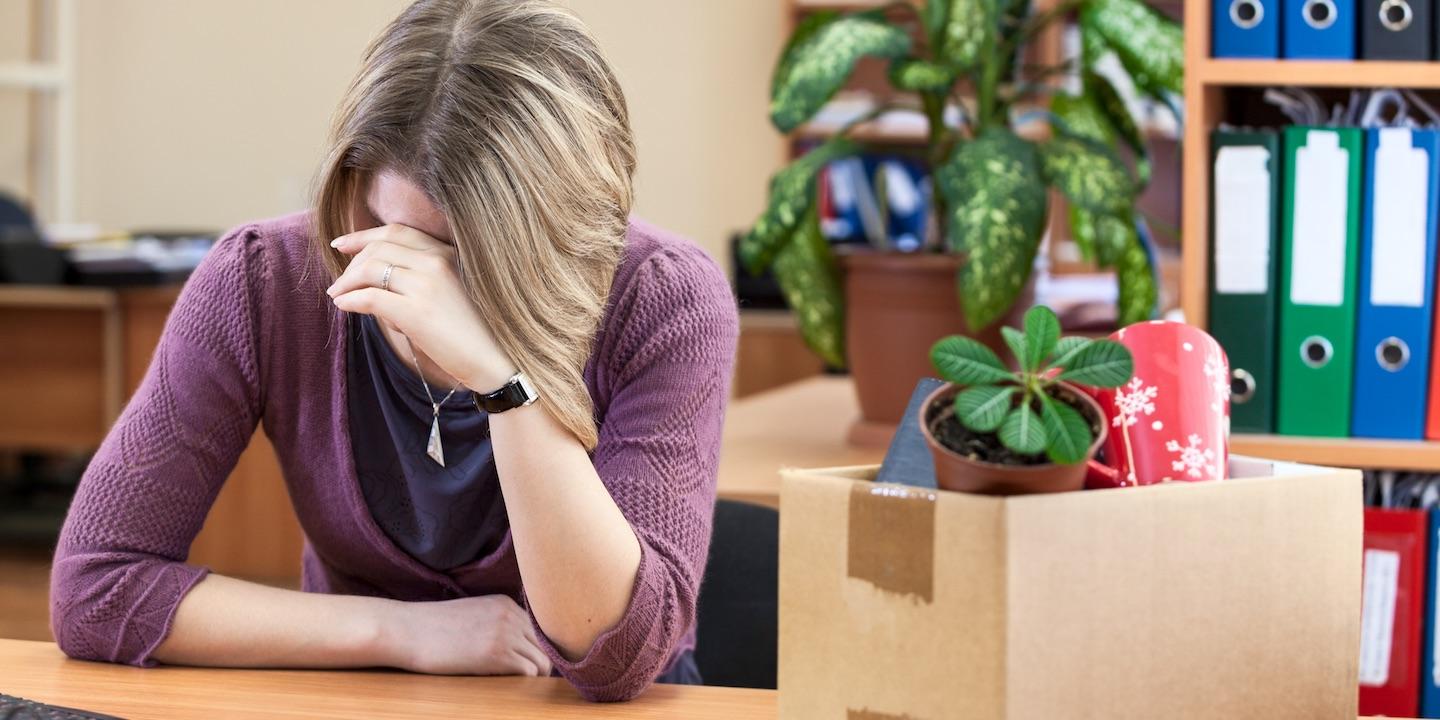 MIAMI – A man alleges his former Miami-Dade County employer retaliated against him.
Alexis Garcia Hernandez filed a complaint on March 6 in the U.S. District Court for the Southern District of Florida against G.C. Installations Inc. South and Anthony N. Hajjar citing the Fair Labor Standards Act.
According to the complaint, the plaintiff alleges that he worked the defendants from August 2015 to February 2017 and was misclassified as an independent contractor. The plaintiff holds G.C. Installations Inc. South and Hajjar responsible because the defendants allegedly retaliated against the plaintiff for complaining about not being paid overtime wages by terminating him. He alleges he was paid at a rate of time-and-one-half after complaining but then terminated shortly afterward.
The plaintiff requests a trial by jury and seeks $5,000 for each fraudulent information return filed to the IRS by the defendant, damages, all legal fees, interest, and any other relief as the court deems just. He is represented by Brian H. Pollock of Fairlaw Firm in Miami.
U.S. District Court for the Southern District of Florida Case number 1:17-cv-20849-CMA