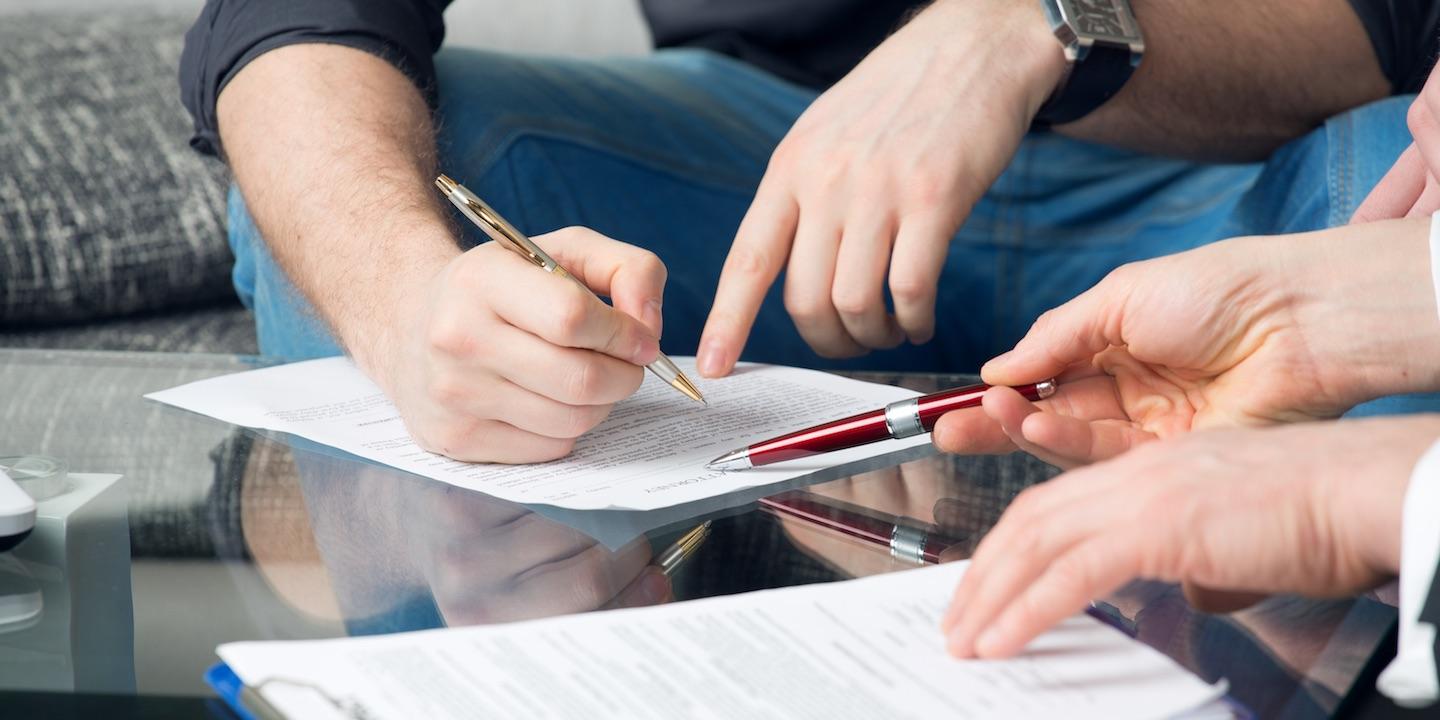 PANAMA CITY — An individual is suing Centennial Bank, citing alleged breach of contract.
Mitch Dever filed a complaint on January 24 in the U.S. District Court for the Northern District of Florida, Panama City Division, seeking to cancel a bankruptcy judgment against him by the defendant. The judgement involved a foreclosure. According to the complaint, Dever alleges that a bankruptcy court discharged him from his debts more than one year before filing the complaint.
The plaintiff requests the court to cancel and discharge the defendant's judgment.
U.S. District Court for the Northern District of Florida case number 5:17-cv-00019-RH-GRJ