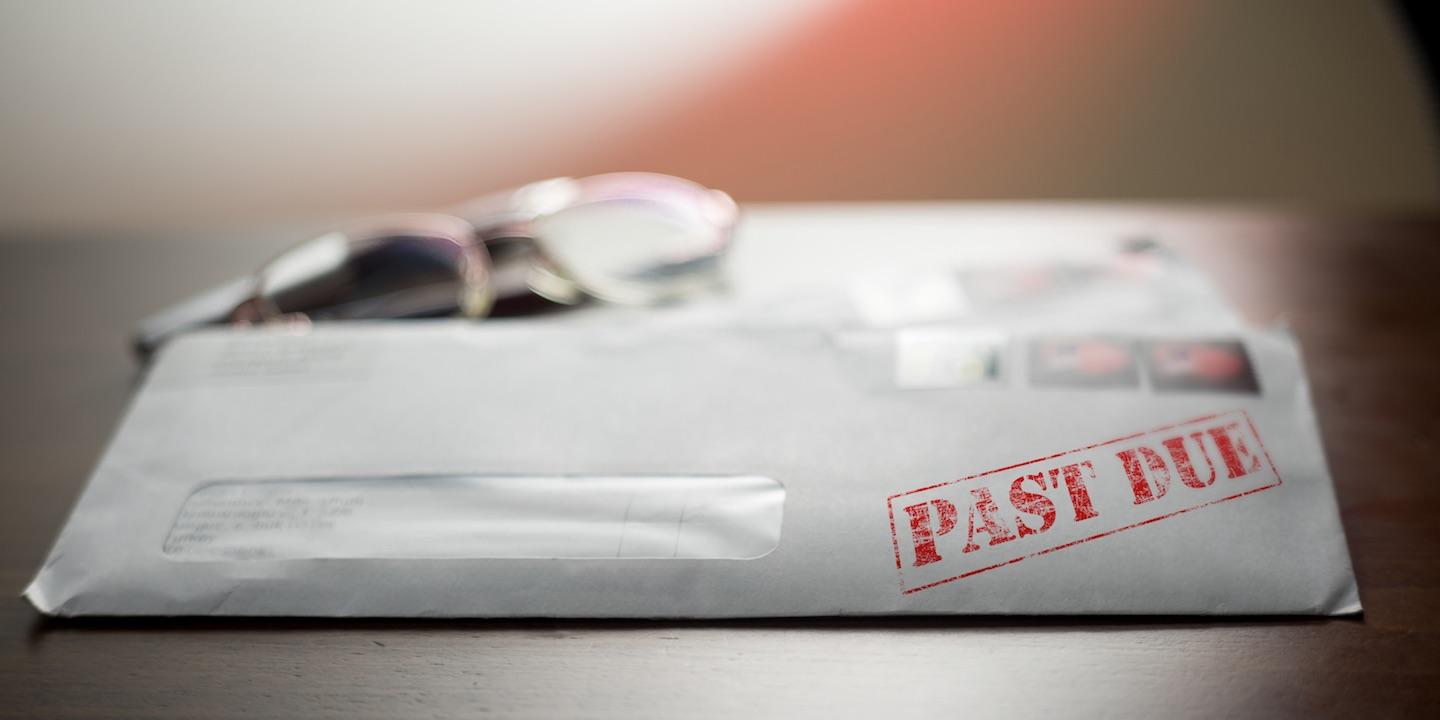 MIAMI – A Miami corporation is alleged to have not paid installments for a settlement agreement.
Tap Manutencao E. Engenharia Brasil S.A. filed a complaint on Jan. 20 in the U.S. District Court for the Southern District of Florida against International Aerospace Group Corp. alleging breach of contract.
According to the complaint, the plaintiff alleges that in October 2015, the parties entered into a settlement agreement in which the defendant agreed to pay the plaintiff $350,000 in 15 installments. The plaintiff holds International Aerospace Group Corp. responsible because the defendant allegedly breached their contractual agreement with the plaintiff by failing to pay $116,666.60.
The plaintiff seeks all damages, all legal fees, and any other relief as the court deems just. It is represented by Brian W. Toth and Lauren Vanessa Lopez of Holland & Knight LLP in Miami.
U.S. District Court for the Southern District of Florida Case number 1:17-cv-20246-JAL