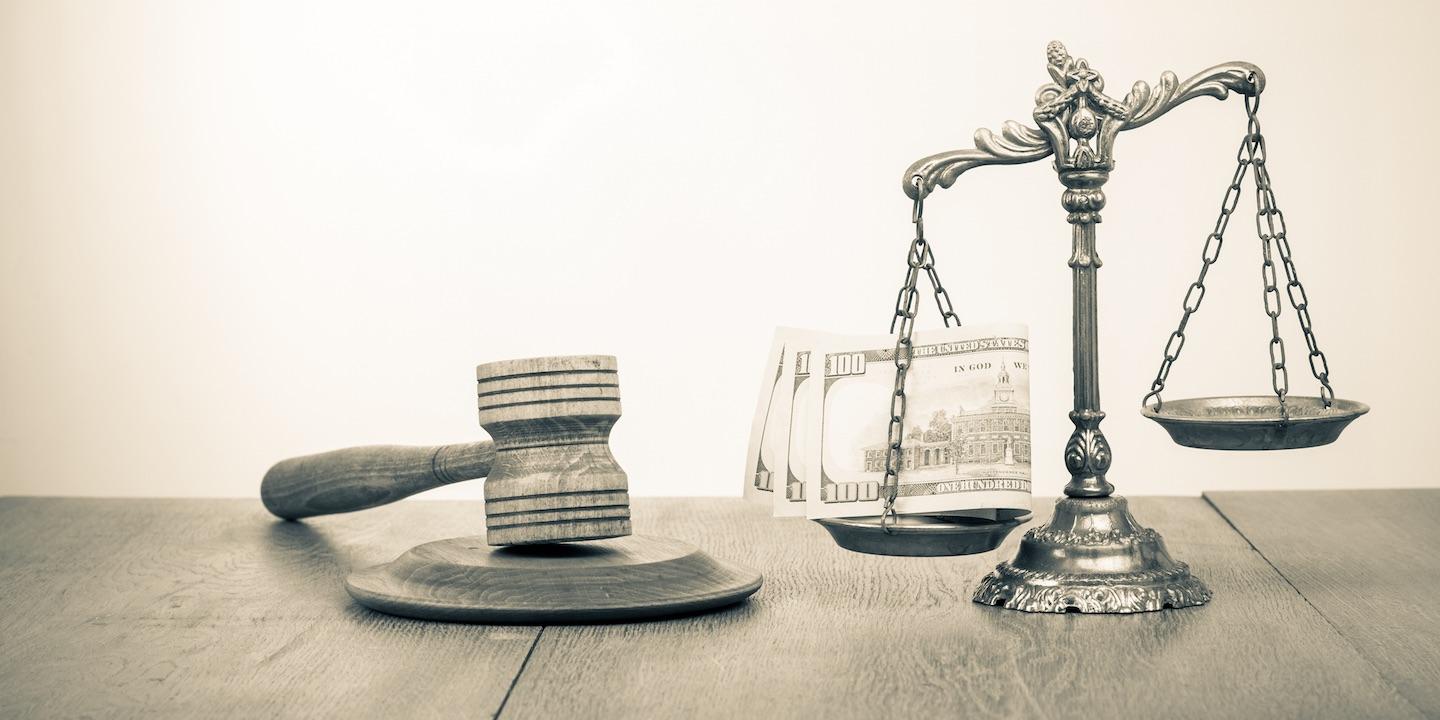 FORT LAUDERDALE – A housekeeper alleges her former employer did not compensate her at the proper rate for overtime work.
Maria Ramirez, also known as Maria Teresa De Jesus Ramirez Hernandez, filed a complaint on Feb. 9 in the U.S. District Court for the Southern District of Florida against Jorge Deona citing the Fair Labor Standards Act.
According to the complaint, the plaintiff alleges that she worked for more than 40 hours per week without being paid any overtime compensation. The plaintiff holds Deona responsible because the defendant allegedly failed to pay the plaintiff any overtime premiums at a rate of time-and-one-half for working more than 40 hours per week.
The plaintiff requests a trial by jury and seeks double damages, all overtime wages still owing, all legal fees, interest and any other relief as the court deems just. She is represented by J.H. Zidell of J.H. Zidell P.A. in Miami Beach.
U.S. District Court for the Southern District of Florida Case number 1:17-cv-20530-DPG