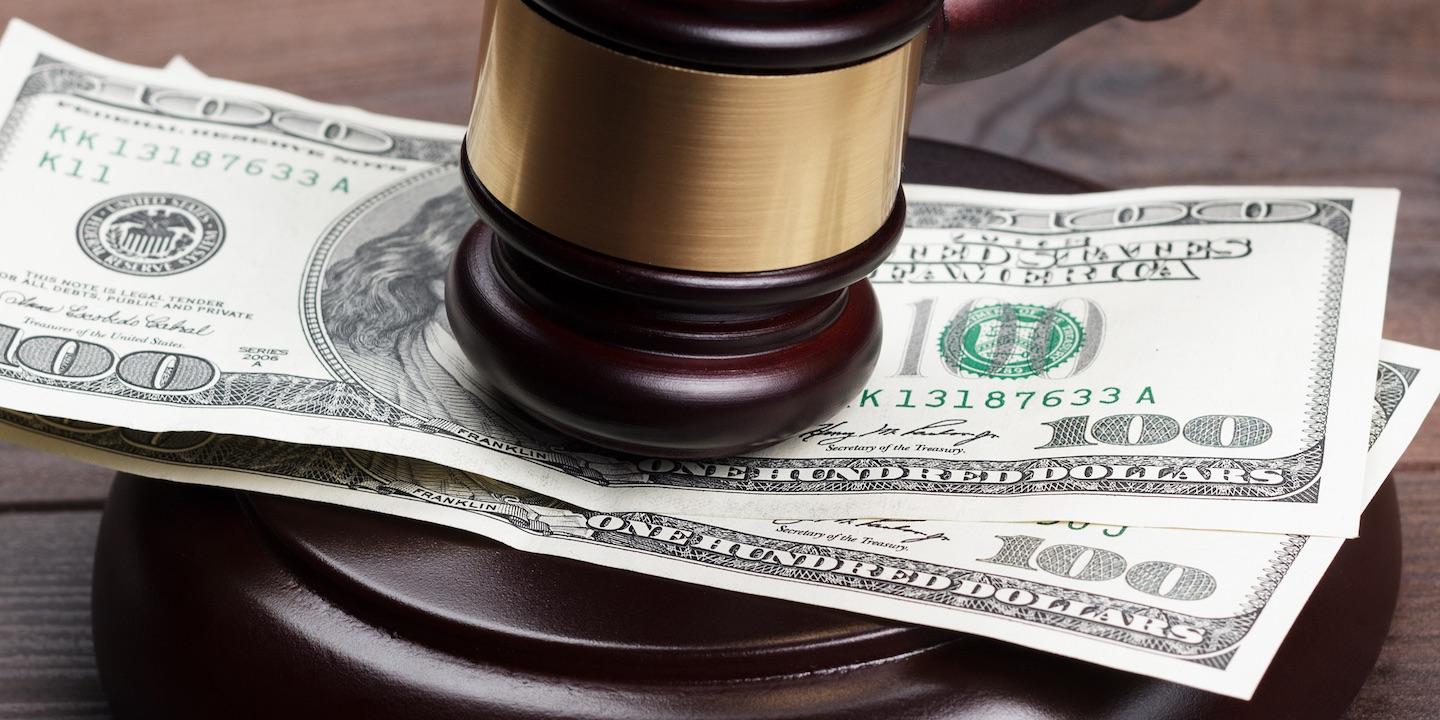 MIAMI – A Miami-Dade County man who worked as an installer of interior glass alleges his former employers did not properly compensate him for overtime work.
Derwuin Enrique Salas Chirinos filed a complaint on Feb. 9 in the U.S. District Court for the Southern District of Florida against Kelly Glass & Mirror Corp., Kelly A. Santamaria and Carlos R. Santamaria alleging violation of the Fair Labor Standards Act.
According to the complaint, the plaintiff alleges that in 2016, he worked for more than 40 hours per week as an installer but was not fairly compensated for his work. The plaintiff holds Kelly Glass & Mirror Corp., Kelly A. Santamaria, and Carlos R. Santamaria responsible because the defendants allegedly breached their contractual agreement with the plaintiff when they failed to pay him the a rate of time-and-one-half for the extra work.
The plaintiff requests a trial by jury and seeks all damages, interest, all legal fees and any other relief as the court deems just. He is represented by Brian H. Pollock of Fairlaw Firm in Miami.
U.S. District Court for the Southern District of Florida Case number 1:17-cv-20525-RNS