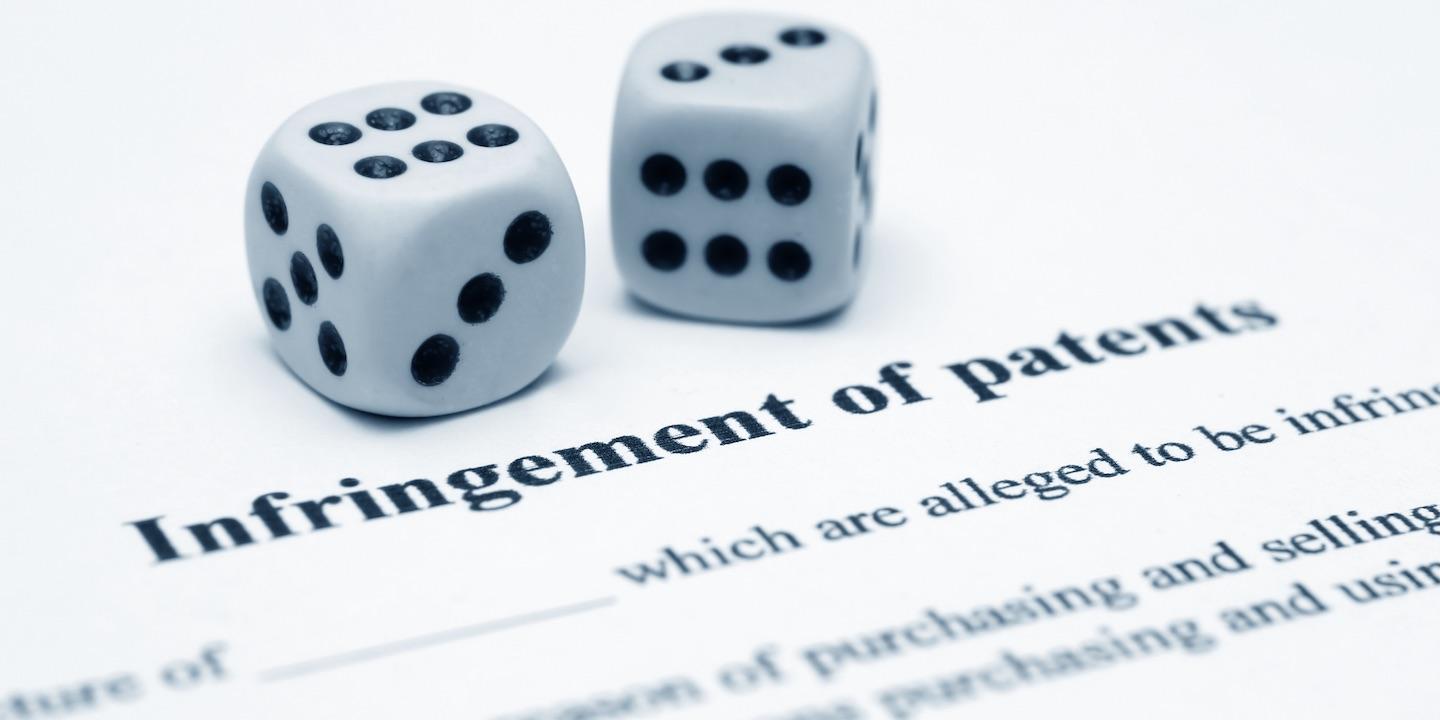 TAMPA – A Bradenton deck fastener developer alleges a Tennessee company has infringed its patented clip design.
The Ipe Clip Fastener Co. LLC filed a complaint on Feb. 1 in the Tampa Division of the Middle District of Florida against Allen's Trading Co. LLC alleging patent infringement.
According to the complaint, the plaintiff alleges that it suffered damages to its business from having its patented design used on another similar product. The plaintiff holds Allen's Trading Co. LLC responsible because the defendant allegedly infringes plaintiff's '488 patent through its manufacture and sale of the Eagle Claw products.
The plaintiff requests a trial by jury and seeks enjoin the defendant, damages, interest, all legal fees and any other relief as the court deems just. It is represented by J. Todd Timmerman, Mindi M. Richter and Jeffrey B. Fabian of Shumaker, Loop & Kendrick LLP in Tampa.
Tampa Division of the Middle District of Florida Case number 8:17-cv-00256-SDM-AEP