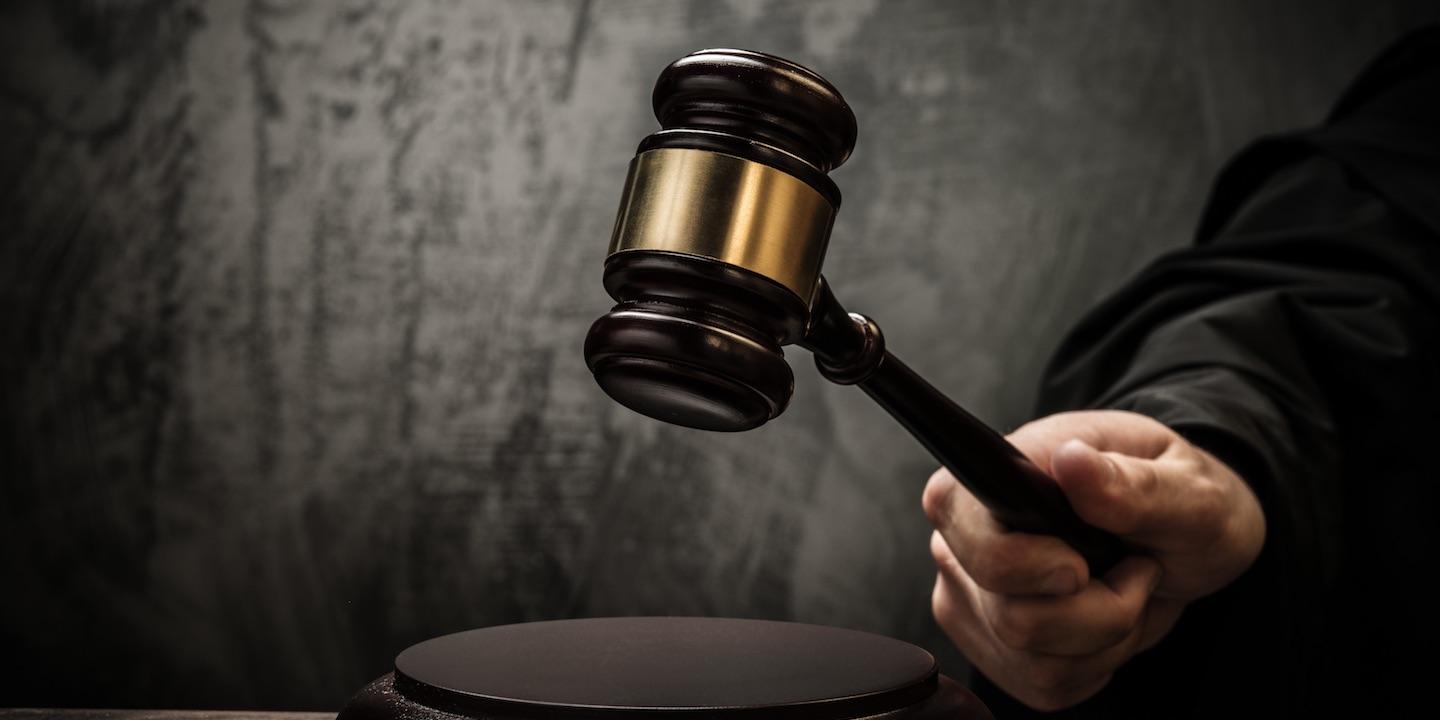 TAMPA — Former restaurant employees have filed a class-action lawsuit against Lakeland Chophouse LLC d/b/a Manny's Original Chophouse and Emmanuel Nikolaidis over alleged unpaid wages and violations of minimum wage and worker compensation laws.
Zeandrew Stamps and Derrick Arnett filed a lawsuit on Jan. 25 in the U.S. District Court for the Middle District of Florida alleging that the defendants failed to provide fair compensation.
According to the complaint, the plaintiffs allege that they worked more than 40 hours without being paid any overtime compensation. The plaintiffs hold the defendants responsible for allegedly failing to pay them minimum wages and keep an accurate record of working hours.
The plaintiffs request a trial by jury and seek unpaid back wages, all legal fees and any other relief the court deems just. They are represented by Matthew K. Fenton and Brandon J. Hill of Wenzel Fenton Cabassa P.A. in Tampa.
U.S. District Court for the Middle District of Florida case number 8:17-cv-00192-EAK-TGW