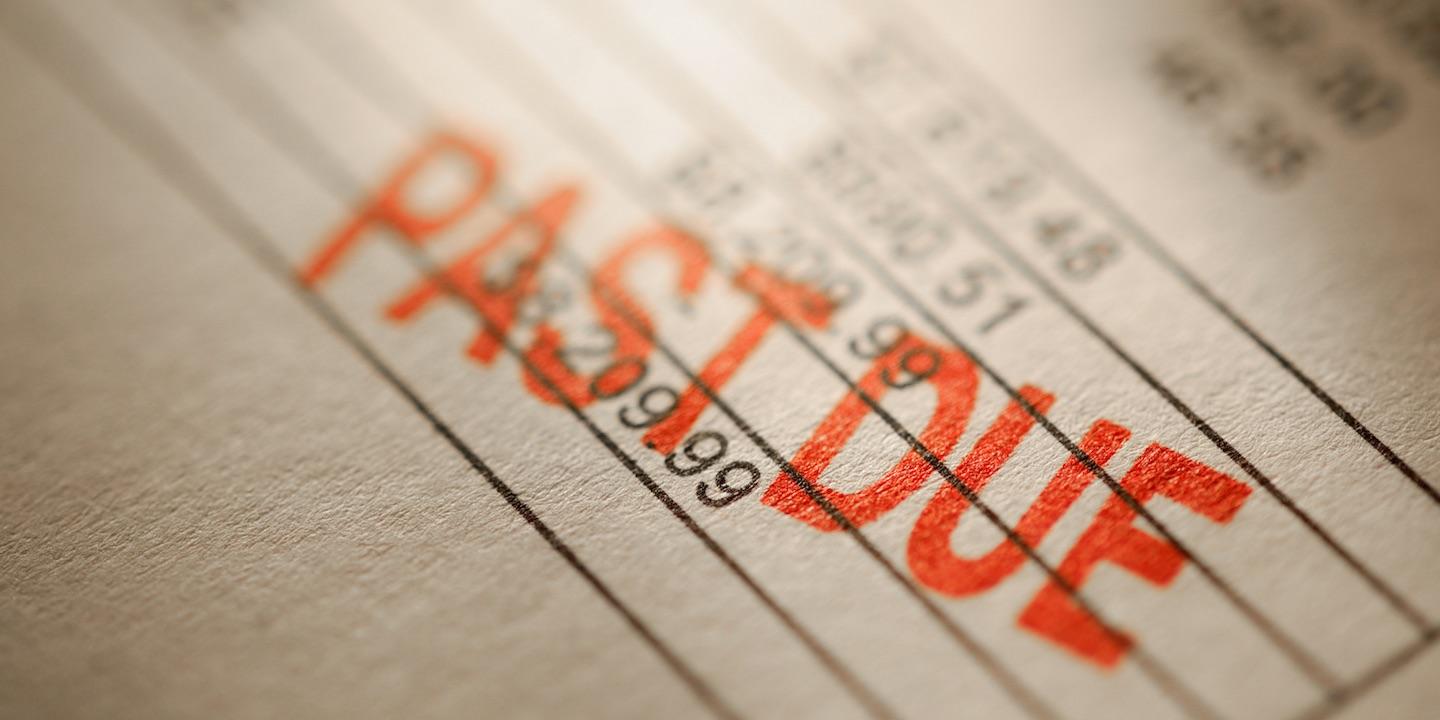 FORT LAUDERDALE – A Miami-Dade County resident is alleged to have defaulted on and education loan.
United States of America filed a complaint on Jan. 19 in the U.S. District Court for the Southern District of Florida against Jacqueline Pacheco, also known as Jacqueline Becerra, alleging that the individual failed to settle her debt with the plaintiff.
According to the complaint, the plaintiff alleges that Pacheco failed to pay the principal amount of her debt plus interest.
The plaintiff seeks principal amount of $9,070.92 plus interest of $7,261.70, all legal fees and any other relief as this court deems just. It is represented by Steven M. Davis of Becker & Poliakoff PA in Coral Gables.
U.S. District Court for the Southern District of Florida Case number 1:17-cv-20231-FAM