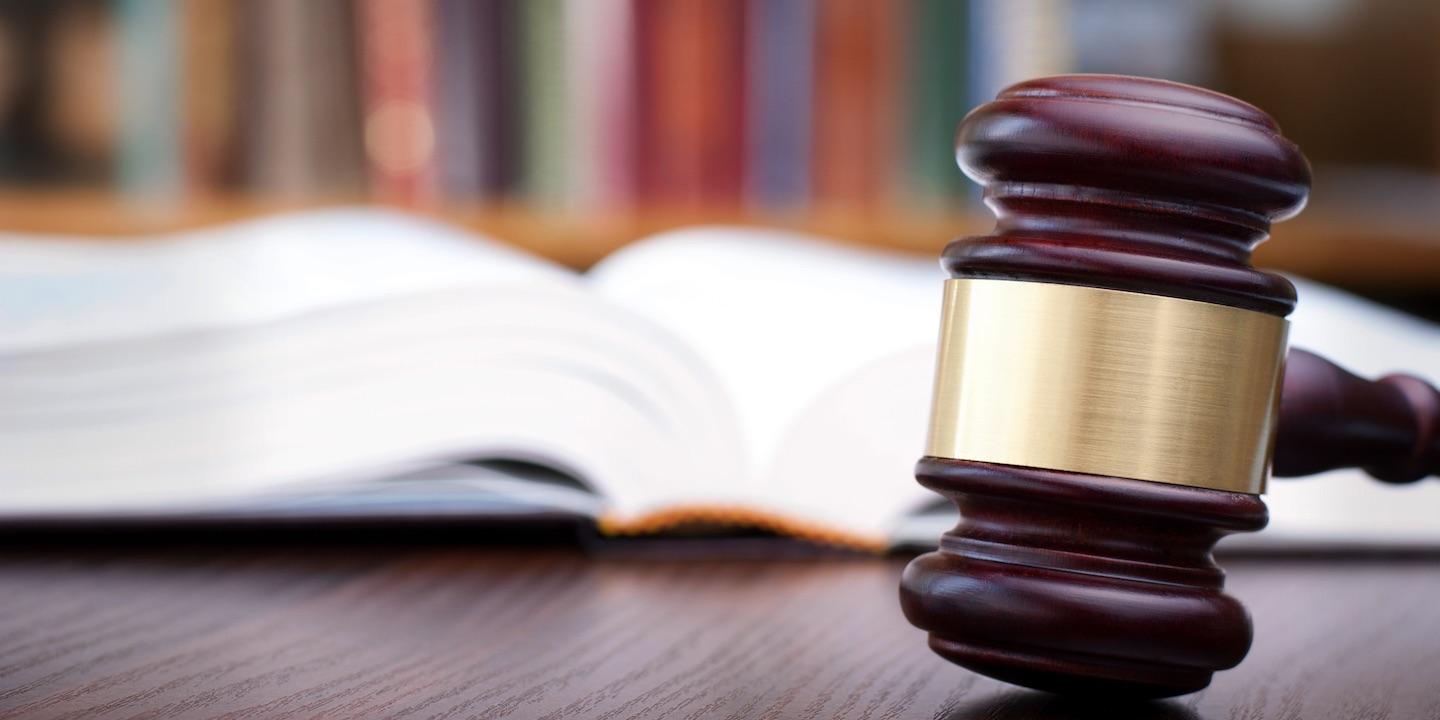 TAMPA – A man alleges his mother died from complications related to a fall and that a medical device failed to detect it and send assistance.
Steven Blair, to be named as personal representative of the estate of Rosemary Blair, filed a complaint on Dec. 30 in the 13th Judicial Circuit Court - Hillsborough County against Philips Electronics North American Corp. alleging strict liability, negligence and other counts.
According to the complaint, Rosemary Blair had one of the defendant's Lifeline Communicators, which the defendant markets as capable of detecting more than 95 percent of falls and would connect to a response center in an event of a fall. The plaintiff alleges that Rosemary Blair suffered a fall in November 2014 and was disabled on the floor for more than 24 hours without assistance, which caused her to develop pneumonia and caused her death.
The plaintiff holds Philips Electronics North American Corp. responsible because the defendant's product alleged failed to detect Rosemary Blair's fall and negligently represented the abilities of the product.
The plaintiff requests a trial by jury and seeks actual damages, compensatory damages, all legal fees and any other relief as the court deems just. He is represented by Roland A. Hermida II and William R. Gower III of Banker Lopez Gassler in Tampa.
13th Judicial Circuit Court - Hillsborough County Case number 8:16-cv-03529-JSM-JSS