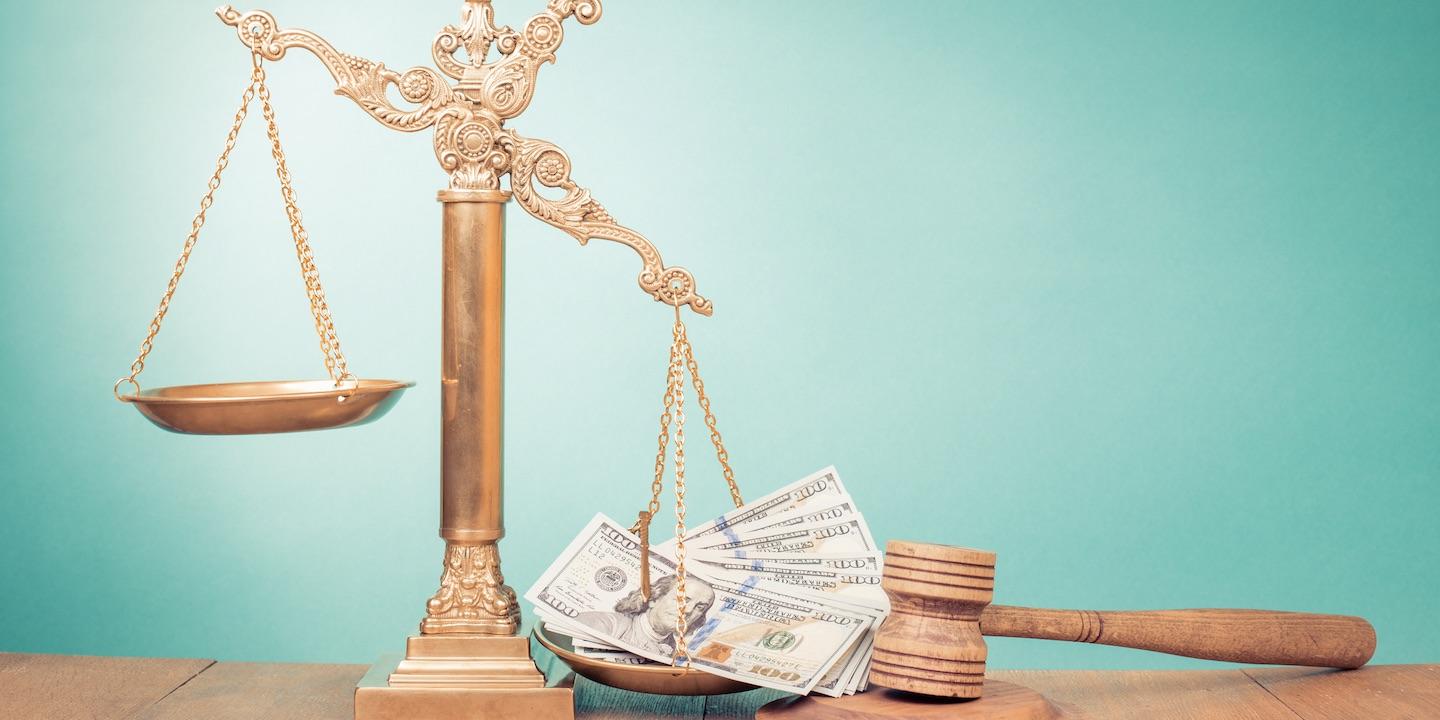 TAVARES – A Deland resident claims a Leesburg restaurant improperly used the tip credit when calculating wages.
Christen Williford filed a complaint on Dec. 22 in the 5th Judicial Circuit Court of Florida - Lake County against Arlington Ridge Restaurant Management LLC, doing business as Chesapeake Bay Grille and The Village Tavern, citing the Florida Minimum Wage Act and the Fair Labor Standards Act.
According to the complaint, in May 2015, the plaintiff started working for the defendant as a server and has always been classified as a tipped employee. However, the plaintiff alleges the defendant improperly applied the tip credit to every hour that worked, rather than paying the plaintiff regular minimum wage. The suit states the plaintiff worked in non-tipped tasks exceeding 20 percent of the plaintiff's work hours.
The plaintiff holds Arlington Ridge Restaurant Management LLC responsible because the defendant allegedly utilized the tip credit and unjustly benefited by saving the tip credit amount for each hour plaintiff worked, paid plaintiff at a rate less than the applicable minimum wage, and based salary on tipped occupation rather than actual duties.
The plaintiff requests a trial by jury and seeks judgment against defendant, declaratory relief, liquidated damages, unpaid wages, interest, attorneys' fees, costs, disbursements, and further relief as the court may deem just. The plaintiff is represented by Michael L. Grossman of Cohen Grossman Attorneys At Law in Maitland.
5th Judicial Circuit Court of Florida - Lake County Case number 5:16-cv-00734