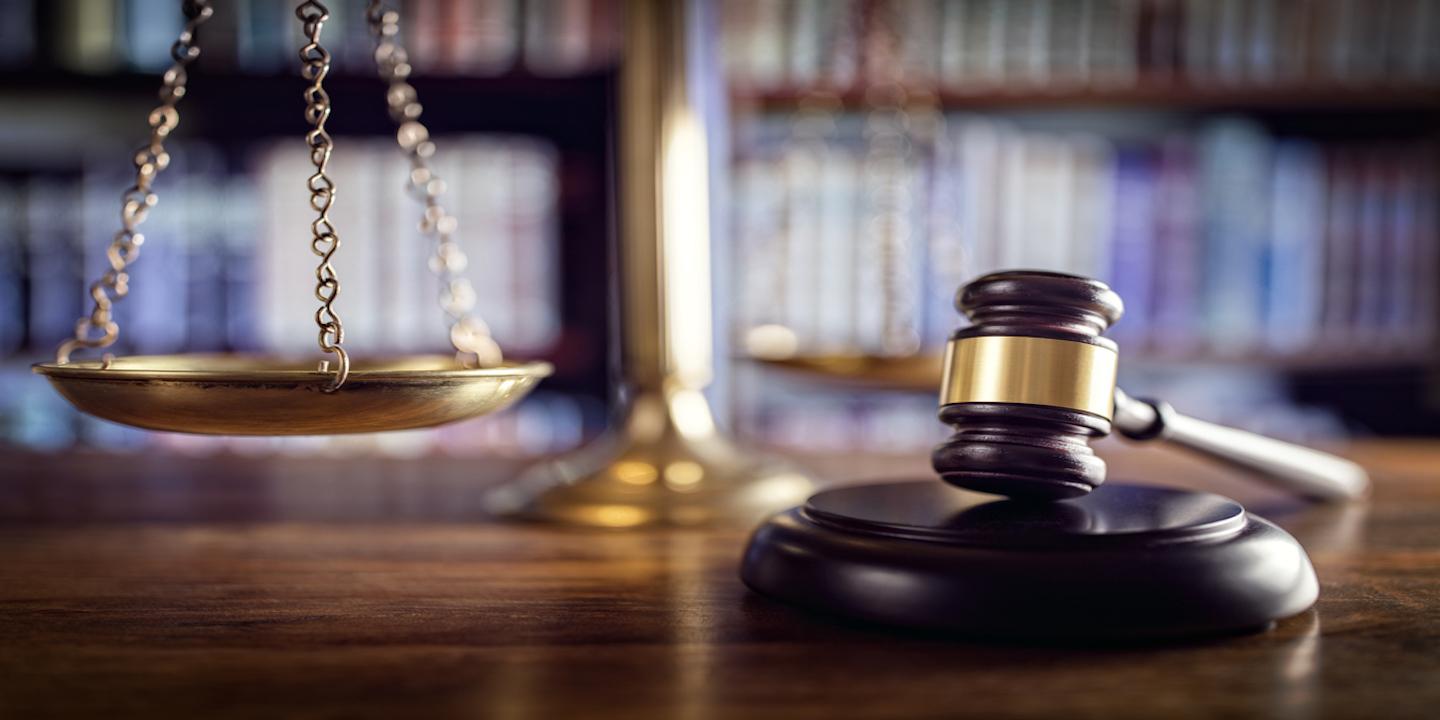 JACKSONVILLE – A Jacksonville woman alleges her insurer owes her benefits for injuries she sustained in an auto accident.
Heather Russo filed a complaint on Dec. 22 in the 4th Judicial Circuit Court - Duval County against Garrison Property and Casualty Insurance Co. alleging that the insurer breached its duty of good faith and fair dealing.
According to the complaint, the plaintiff alleges that on Feb. 2, 2015, she suffered multiple injuries, including injury to her left shoulder that required surgeries, when a motorist, Lisa Chapman, negligently operated her vehicle that caused it to collide with the vehicle driven by plaintiff along Interstate 95. The suit states that although the tortfeasor was insured for bodily injury liability insurance, plaintiff's injuries are in excess of the coverage. The plaintiff alleges she was insured for uninsured/underinsured motorist benefits with the defendant, however, it refused to pay benefits to plaintiff in breach of its contractual duties.
The plaintiff holds Garrison Property and Casualty Insurance Co. responsible because the defendant allegedly was obligated to fully compensate plaintiff's claim under the uninsured/underinsured motorist insurance policy being in full effect.
The plaintiff requests a trial by jury and seeks judgment for damages against the defendant for uninsured motorist benefits and damages of more than $15,000. She is represented by Theodore S. Pina Jr. of Nichols & Pina LLLP in Jacksonville.
4th Judicial Circuit Court - Duval County Case number 3:16-2016-ca-5435